 WASHINGTON -- The bartender who secretly filmed Mitt Romney's infamous "47 percent" remarks at a Boca Raton fundraiser last May had an idea of what the former Massachusetts governor and GOP presidential nominee was really like. The two had crossed paths before.
The filmmaker tells The Huffington Post that he had actually met Romney at a previous fundraiser, held months before at the home of private equity manager Marc Leder. At that event, which included drinks and a quick speech by the presidential candidate, the would-be filmmaker also tended bar.
He and Romney shared a typical bartender-to-patron moment.
"I handed him a diet Coke with lemon on it," the filmmaker recalled, "because I was told that that's what he drank."
Romney didn't acknowledge his server at all.
"He took it and turned and didn't say anything," the filmmaker explained. "I presented him the exact right drink that he wanted ... Had it there, sitting there on a napkin. He took it out of my hand and turned his back without a 'thank you' or anything else."
HuffPost has agreed to withhold the name of the surreptitious filmmaker until he breaks his silence on MSNBC's "The Ed Show" Wednesday evening, followed by an appearance on HuffPost Live Thursday morning. In interviews over the last several months, he laid out his thinking before and after Romney's speech.
The filmmaker had worked in the service industry for years, starting out after high school as a club doorman in Boston. He slowly worked his way up to bartender and then operations manager and general manager at a downtown nightclub. He had wanted to be a cop and hoped to get a degree in criminal justice from Northeastern. When he couldn't afford to complete his degree, he still had his night-club jobs.
He moved to Florida about 10 years ago. He told HuffPost that former President Bill Clinton had partly inspired him to release the video: He had worked at a Clinton event at which the politician had made an effort to greet the cooks and waiters. Romney had been the opposite.
"You can tell a lot about someone the way they take a drink from you," he said. "[Romney] took it and just turned his back."
Before You Go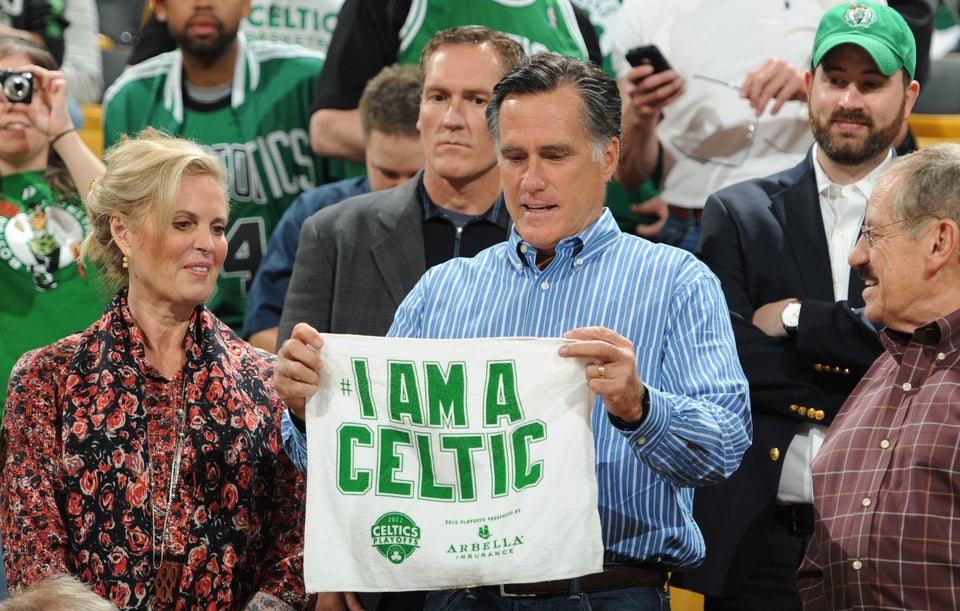 Mitt Romney, Regular Guy
Popular in the Community