WASHINGTON -- A new wave of polls offers a closer look at the political aftermath of Mitt Romney's comments on the "47 percent," with an overwhelming number of voters responding that they both knew of the now-infamous video of Romney at a private fundraiser and viewed him less favorably as a result. The Republican presidential nominee has been widely criticized for saying that nearly half of Americans back President Barack Obama because they are government-dependent "victims" who believe they are "entitled" to health care, food and housing.
Voters have a mostly negative reaction toward the 47-percent comments at a time when the president appears to be widening his lead across swing states. The latest findings are also consistent with other national surveys taken in the days immediately after the video was widely reported, but paint a more troubling picture of the impact those remarks may have had on Romney's standing with independent voters.
On a national scale, 54 percent of registered voters viewed Romney's comments unfavorably, while only 33 percent saw them in a favorable light, according to a Washington Post/ABC News poll released Wednesday. Fifty-seven percent of independents had a negative reaction.
Separate surveys in the key battleground states of Florida, Wisconsin and Colorado, conducted by the Democratic-affiliated firm Public Policy Polling (PPP) and released earlier this week, provide more insight into voter reaction to the 47-percent remarks.
In Florida, where Obama and Romney have mostly been locked in a dead heat, 89 percent of voters said they were familiar with the GOP nominee's comments, and 50 percent said they considered the comments inappropriate versus 44 percent who did not. Independent voters found the comments improper by a margin of 58 to 37 percent.
The PPP poll in Colorado showed the president now holding a 6-point advantage over his opponent. Again, Romney's 47-percent comments appear to have had an impact: A staggering 90 percent of respondents said they were familiar with the incident, and just over half found the remarks improper. Among independents, 37 percent said the secretly recorded video made them less likely to vote for Romney, who trails Obama 51 to 41 percent in that group.
But it's in Wisconsin that the biggest shift occurred, with Obama up 7 points -- his largest lead there in a PPP poll since February. Although the president carried Wisconsin by 14 points in 2008, the Badger State is expected to be significantly closer this cycle in light of hometown Rep. Paul Ryan's selection as the Republican vice presidential nominee.

"Wisconsin's looking like much less of a swing state than it did a month or even a week ago," said Dean Debnam, president of PPP, in a statement. "Voters there are warming up to Obama, and Romney's not making a terribly good impression right now."
Similar to the situation in Florida and Colorado, 86 percent of voters in Wisconsin said they were familiar with Romney's 47-percent comments, and 39 percent of independents said the comments made them less likely to vote for him.

Tom Jensen, director at PPP, told The Huffington Post that the widespread awareness of Romney's comments is most striking, given the voters' short attention span with respect to previous flubs. "When [Romney aide] Eric Fehrnstrom said his Etch-a-Sketch stuff, there's no way that 80 or 90 percent of voters were familiar with that, unless they were watching MSNBC, Fox News or CNN all day," Jensen said. "I think the very fact that we're still talking about [the 47 percent] eight days later is an indication that it has more legs to it."
The Obama campaign has helped to keep the spotlight on Romney's 47-percent comments by quickly incorporating them into its messaging. The president's reelection team has already put out two ads knocking Romney on the issue, one in Ohio and another that will air in New Hampshire, Virginia, North Carolina, Florida, Ohio, Iowa, Colorado and Nevada. Both spots include the actual video of Romney delivering his remarks at the fundraiser, a tactic also employed by the pro-Obama super PAC Priorities USA Action in its own ad, thereby ensuring that the few swing state voters who may not have seen the clip do so now.
The president himself introduced a 47-percent attack line on the stump last week, after months of campaigning as the better advocate for the middle class -- an approach that has met with considerable success already and will likely be bolstered by voter reactions to Romney's fundraiser remarks.
The Romney campaign, for its part, remains publicly unmoved by polling in the president's favor. Political director Rich Beeson told reporters Tuesday that "the public polls are what they are," and the campaign feels "confident" with its current standing. Romney also dismissed any concerns during a "60 Minutes" interview on Sunday, insisting that he is tied with Obama and hardly has reason to worry.
"There are some days we're up. There are some days we're down," Romney said. "We go forward with my message, that this is a time to reinvigorate the American economy, not by expanding government and raising taxes on people, but instead by making sure government encourages entrepreneurship and innovation and gets the private sector hiring again."
Before You Go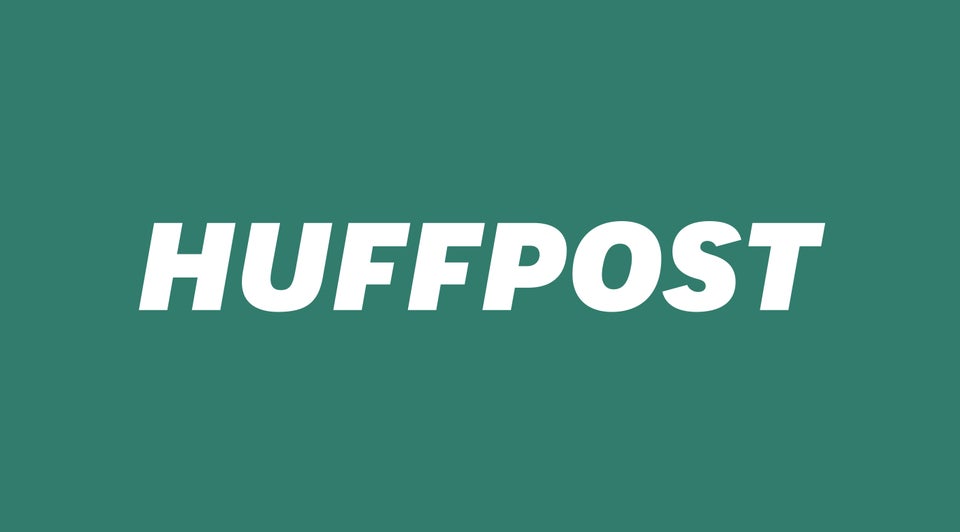 Obama Approval Rating
Popular in the Community