Following several weeks of widespread criticism and calls by some conservatives for an intervention, Mitt Romney defended his campaign and insisted he is tied at the polls with President Barack Obama, according to a partial transcript from his upcoming appearance on "60 Minutes."
"It doesn't need a turnaround," the Republican presidential nominee told CBS news anchor Scott Pelley. "We've got a campaign which is tied with an incumbent president to the United States."
Pressed further on the competency of his campaign, particularly in the wake of the now-infamous 47 percent video, Romney maintained that his team in Boston was capable and should not shoulder the responsibility for his choice of words.
"I've got a very effective campaign. It's doing a very good job," Romney said. "But not everything I say is elegant. And -- and I want to make it very clear, I want to help 100 percent of the American people."
The GOP nominee also rejected the idea that he is slipping in the polls, even though a growing number of polls have shown the president widening his lead in critical battleground states.
"Well, actually, we're tied in the polls. We're all within the margin of error," Romney said. "We bounce around -- week to week, day to day."
"There are some days we're up. There are some days we're down," he continued. "We go forward with my message, that this is a time to reinvigorate the American economy, not by expanding government and raising taxes on people, but instead by making sure government encourages entrepreneurship and innovation and gets the private sector hiring again."
A special edition of "60 Minutes" featuring the interview with Romney as well as one with Obama will air Sunday.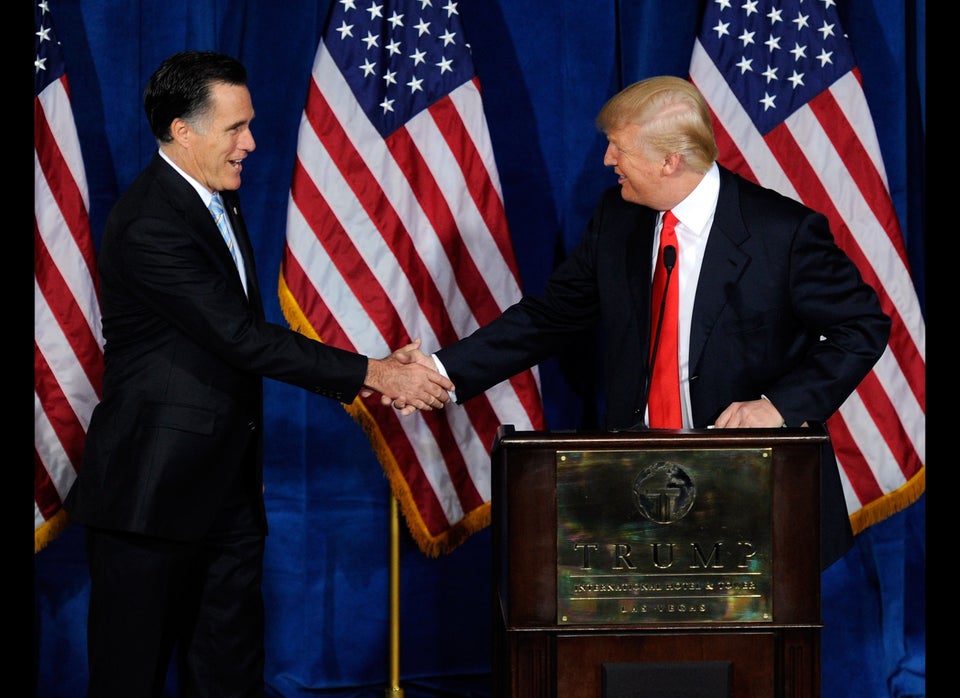 Mitt Romney's Greatest Hits
Popular in the Community