President Barack Obama's reelection campaign released a new ad Friday attacking Mitt Romney's position on women's health issues, the same week in which the Republican presidential nominee attempted to portray a more moderate stance on abortion.
The ad, titled "Decision," is similar to previous spots released by the campaign intended to highlight Romney's statement that he would "get rid of" federal funding for Planned Parenthood and his opposition to the Obama administration's birth control mandate, which requires employer-sponsored health insurance to cover contraception. But the argument has new meaning in the wake of an interview earlier this week in which Romney softened his tone on abortion rights and said that, as president, he would not push for legislation limiting abortion.
Romney's campaign immediately walked back his comments, stating that the former Massachusetts governor would "of course support legislation aimed at providing greater protections for life." But the Obama campaign was quick to charge that Romney is hiding his true position on abortion as he looks to court more moderate voters.
"As you're making your decision ... maybe you're wondering what to believe about Mitt Romney," a female narrator says in the new ad, which then pivots to clips of Romney discussing his plans to eliminate funding for Planned Parenthood. "Women need to know ... the real Mitt Romney," she adds.
The commercial will air in six battleground states: Colorado, Florida, Iowa, Nevada, Ohio, and Virginia.
Before You Go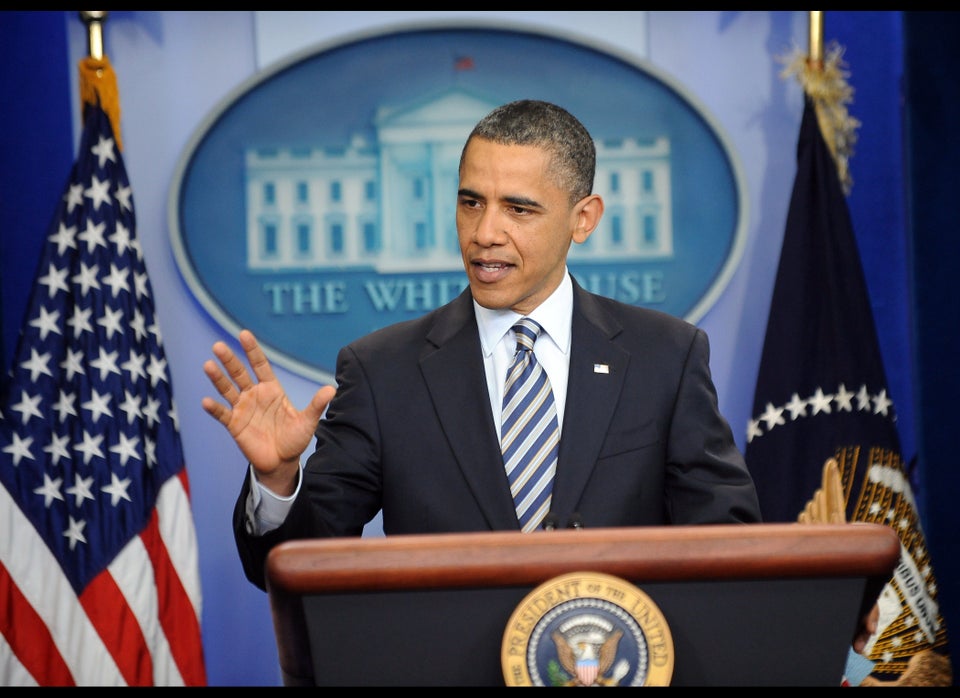 Barack Obama's Greatest Hits
Popular in the Community