 "He is trying to close the deal, I would imagine, just like he did in the boardroom when he was with Bain Capital," Stephanie Cutter, President Obama's campaign manager, told reporters on Wednesday. "Romney has been dishonest about his plan on issue after issue. His dishonesty on abortion is only one example."
Despite having pledged to "get rid of" Planned Parenthood funding and appoint Supreme Court justices who would overturn Roe v. Wade, Romney told The Des Moines Register on Tuesday that restricting abortion access is not part of his agenda. Just two hours later, his campaign immediately walked back the statement. Romney "would of course support legislation aimed at providing greater protections for life," spokeswoman Andrea Saul told National Review Online.
In the same Des Moines Register interview, Romney also glossed over his position on contraception coverage. Asked whether insurers should be required to cover birth control, Romney said, "Well it's a question as to, should you get a car painted, you know, red or blue. I mean you can decide which you'd like. People who want to have contraceptive health insurance can choose that in their policy. Those that don't have -- that choose not to can buy a policy with or without. It depends on the kind of policy you buy of course."
Left unmentioned was Romney's previous support for the Blunt amendment, which would have allowed employers to deny women a health insurance plan that includes birth control coverage.
Cutter compared Romney's latest comments on abortion and birth control to his attempts during last week's debate to moderate his positions on tax cuts for the wealthy, Medicare and insurance coverage for preexisting conditions.
"He didn't soften these positions, he's trying to hide them," Cutter said. "If people believe that he's changed his mind, they should go ahead and ask him."
Marjorie Dannenfelser, president of the anti-abortion group Susan B. Anthony List, said she also believes that Romney will limit abortion rights despite his comments to the contrary.
"We have full confidence that as president, Gov. Romney will stand by the pro-life commitments he laid out in National Review in June 2011, including his pledge to prohibit federal funding for Planned Parenthood and other organizations that perform and promote abortion, as well as advocate for a bill to protect unborn children capable of feeling pain," she said in an email to The Huffington Post on Wednesday. "These are the promises Gov. Romney has laid out."
Before You Go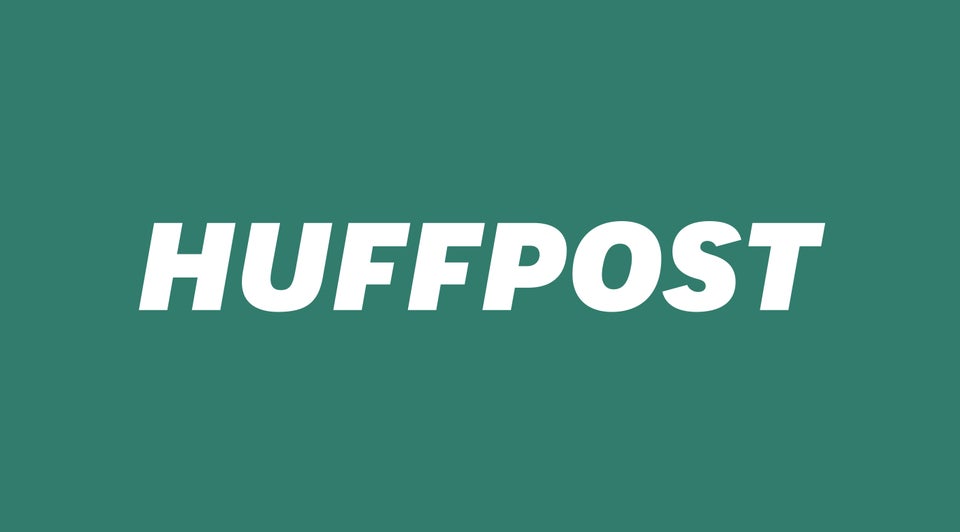 War On Women
Popular in the Community