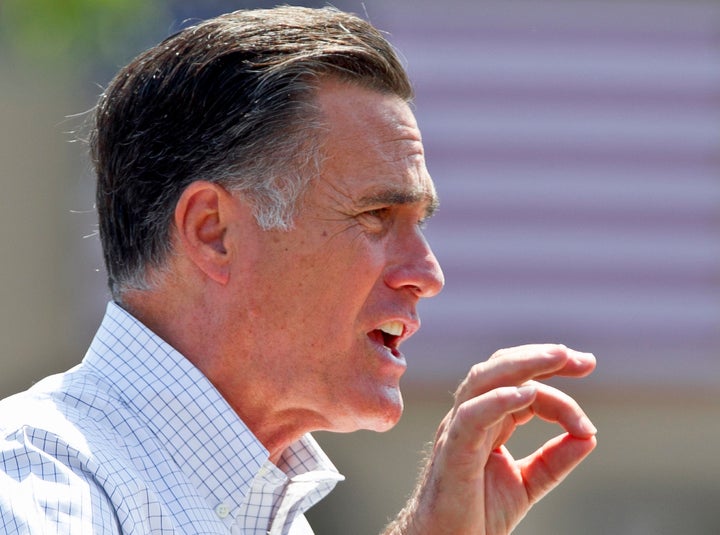 The Mitt Romney campaign, unsurprisingly, isn't dropping President Barack Obama's recent remark that the private sector is "doing fine." It released a new web ad on Sunday that uses the comment to argue that the president is out of touch with unemployment.
"We've seen layoffs, cutbacks," a woman says in the video, titled "Fine?" "When it's all said and done I'm making $200 a month," a man says afterward.
Obama made the remark, effectively a gift to the Romney campaign, on Friday as part of a larger statement about the need for his jobs package to be passed by Congress. That bill would create more government jobs and is opposed by Republicans.
"No, Mr. President, We Are Not 'Doing Fine,'" the video concludes in text.
Watch the ad:
Popular in the Community