 "President [George W.] Bush urged [deposed Egyptian President] Hosni Mubarak to move toward a more democratic posture, but President Obama abandoned the freedom agenda and we are seeing today a whirlwind of tumult in the Middle East in part because these nations did not embrace the reforms that could have changed the course of their history, in a more peaceful manner," Romney said.
Romney argued that with the rise of democratically elected Islamist governments in some of the countries undergoing revolutions -- Egypt and Tunisia in particular -- the Arab Spring has turned out to be less of a boon for Western interests than it initially appeared.
"Clearly we're disappointed in seeing Tunisia and Morocco elect Islamist governments. We're very concerned in seeing the new leader in Egypt as an Islamist leader. It is our hope to move these nations toward a more modern view of the world and to not present a threat to their neighbors and to the other nations of the world," he said.
The interview, which comes in the lead-up to Romney's arrival in Israel on Saturday, was conducted earlier in the week in Reno, Nev., in keeping with his intention to avoid criticizing a sitting president while traveling overseas. Israel Hayom is owned by Sheldon Adelson, an American citizen who is one of the leading financiers of the Republican Party and a major donor to Romney's campaign.
In his second inaugural address, Bush made an impassioned stand for democratic expression around the world, pledging that "all who live in tyranny and hopelessness can know: the United States will not ignore your oppression, or excuse your oppressors." (That posture sometimes included change by force.) When the Egyptian government cracked down on political dissent, Bush's secretary of state took a hard line and canceled a planned visit.
Romney did not elaborate in the interview whether he believes that Bush's strategy, if it had been seen to fruition, would have resulted in the democratic overthrow of Mubarak's government or the preservation of his administration through internal reforms.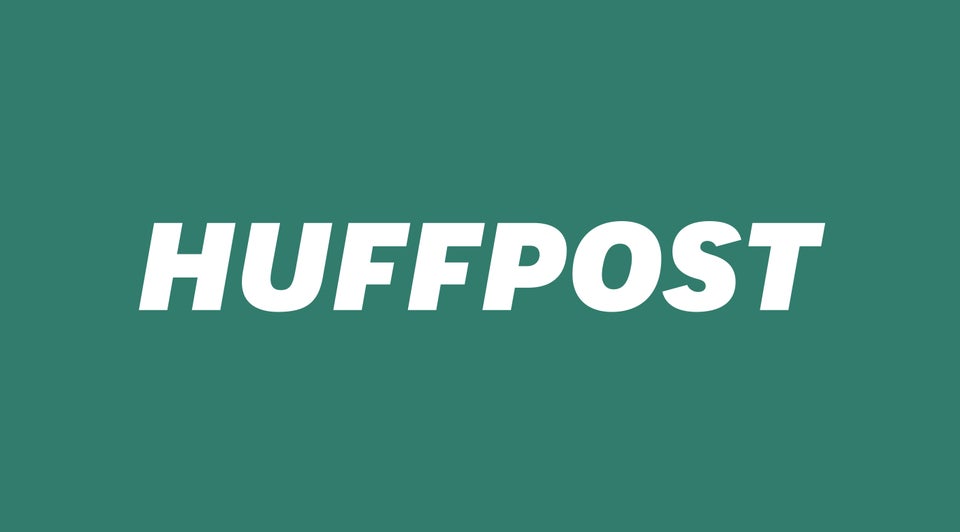 Romney Campaign Ads
Popular in the Community