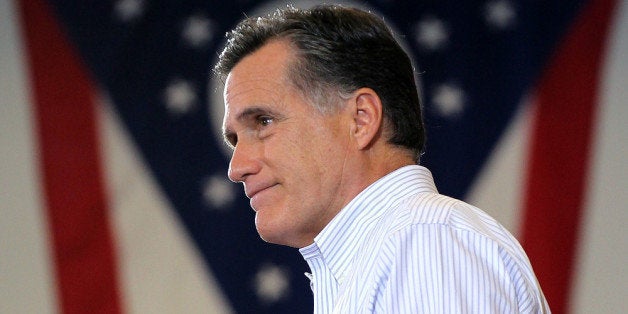 Former Republican presidential candidate Mitt Romney came out Tuesday against Arizona's controversial anti-gay legislation known as SB 1062, calling on Gov. Jan Brewer (R) to veto it.
SB 1062 would allow businesses in Arizona to refuse service to individuals on the grounds of "religious freedom," effectively allowing them to discriminate against same-sex couples. The state legislature passed the bill last week, and the governor now has until the end of Saturday to sign or veto it. If she does nothing, it automatically becomes law.
Romney expressed his opposition in a tweet Monday afternoon:
Over the years, Romney has spoken out against discrimination against lesbian, gay, bisexual and transgender individuals, saying in 1994 that stopping such discrimination should be a "mainstream concern." But he opposed a federal law barring workplace discrimination on the basis of sexual orientation or gender identity and was against same-sex marriage.
The Arizona legislation has generated widespread opposition.
Three Republican state senators who voted for the bill -- including one cosponsor of the legislation -- have come out and said they made a mistake and want Brewer to veto it.
The White House has not taken a public position on the legislation. On Tuesday, White House press secretary Jay Carney reaffirmed that President Barack Obama supports equality for LGBT people, but told reporters that "as a practice," the White House steers clear of weighing in on state bills.
Before You Go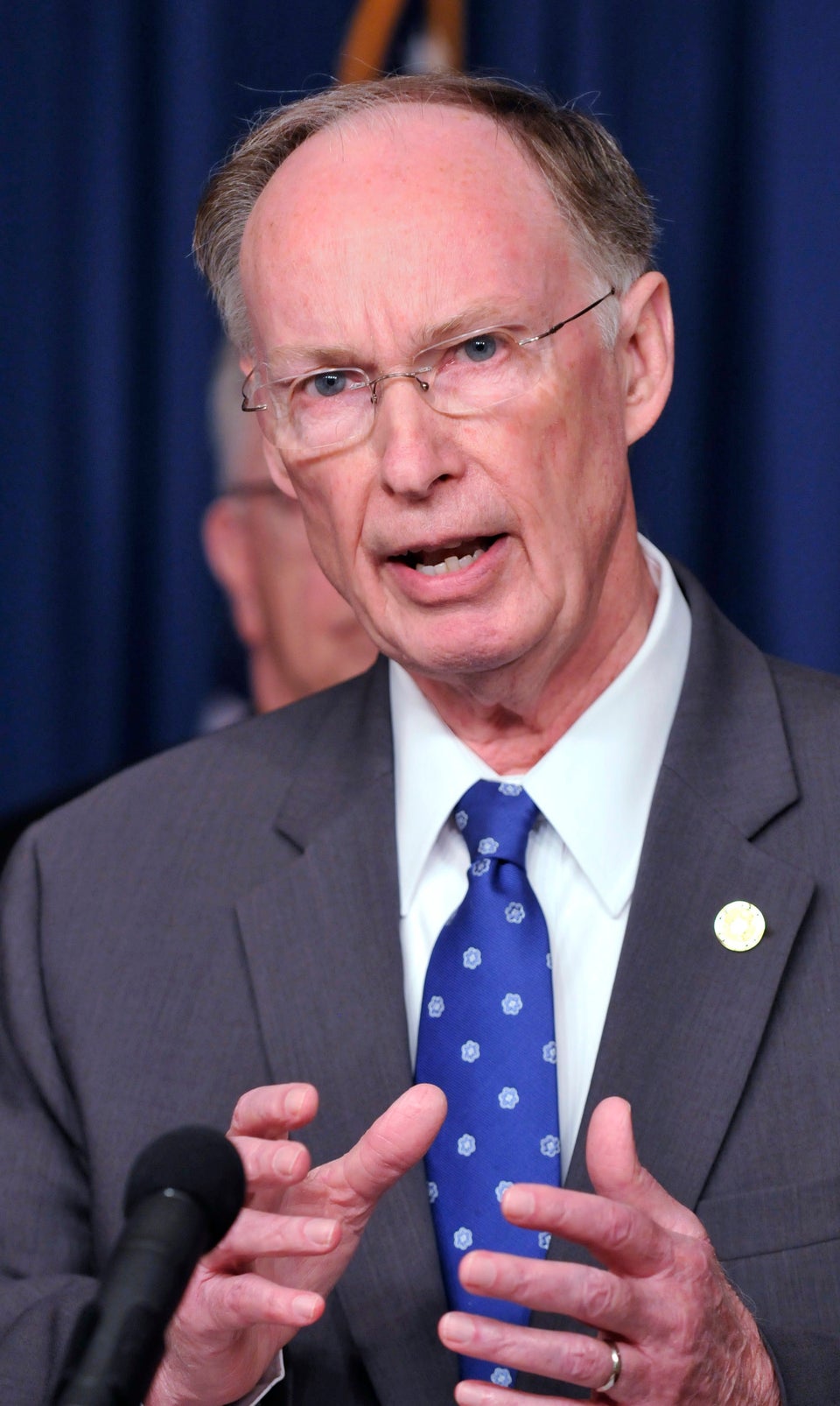 United States Governors
Popular in the Community