WASHINGTON -- GOP presidential nominee Mitt Romney took a few subtle jabs at the president on Tuesday in a speech to the Clinton Global Initiative, saying he would "never apologize for America" and criticizing the president for the loss of jobs in the manufacturing sector.
Romney's speech focused largely on foreign aid, which he said he would change by bringing more focus to decreasing poverty, with a message similar to one he makes about helping the poor in the United States: "Economic freedom is the only force in history that has consistently lifted people out of poverty and kept people out of poverty."
"The aim of a much larger share of our aid must be the promotion of work and the fostering of free enterprise," he said at the event in New York. "Nothing we can do as a nation will change lives and nations more effectively and permanently than sharing the insight that lies at the foundation of America's own economy, and that is that free people pursuing happiness in their own ways build a strong and prosperous nation."
He blamed a lack of jobs, in part, for unrest in the Middle East.
Romney spoke about Muhammed Bouazizi, a Tunisian street vendor whose death helped to start the Arab Spring. "On the day of his protest, witnesses say that an officer slapped him and he cried out with these words, 'Why are you doing this to me? I'm a simple person, and I just want to work,'" Romney said. "'I just want to work.' ... That must be at the heart of our effort to help people build economies that can create jobs for people, young and old alike."
He straight-forwardly referred to the killing earlier this month of U.S. Ambassador to Libya Christopher Stevens as a "terrorist attack," a designation the White House also gave the incident, but some time after the events took place.
Romney also praised City Year, an AmeriCorps program -- a somewhat awkward topic, given his vice presidential pick's budget. Romney was on the board of the Boston-based City Year and helped provide private funds to the program through his company, Bain Capital. Rep. Paul Ryan's (R-Wis.) budget would cut funding for AmeriCorps programs.
There was no direct mention in the speech of President Barack Obama, by name or as "the president." But Romney still got his digs in. "Sadly, we have lost over half a million manufacturing jobs over the last four years," he said during the speech, in one of the few mentions of domestic issues.
At the beginning of the speech, thanking former President Bill Clinton for his introduction, he made a joke dismissing Obama's climb in the polls since the Democratic National Convention, where Clinton made a long and well-received speech.
"If there's one thing we've learned this election season, by the way, it is that a few words from Bill Clinton can do any man a lot of good," he said to laughter and applause from the crowd. "All I've got to do now is wait a couple of days for that bounce to happen."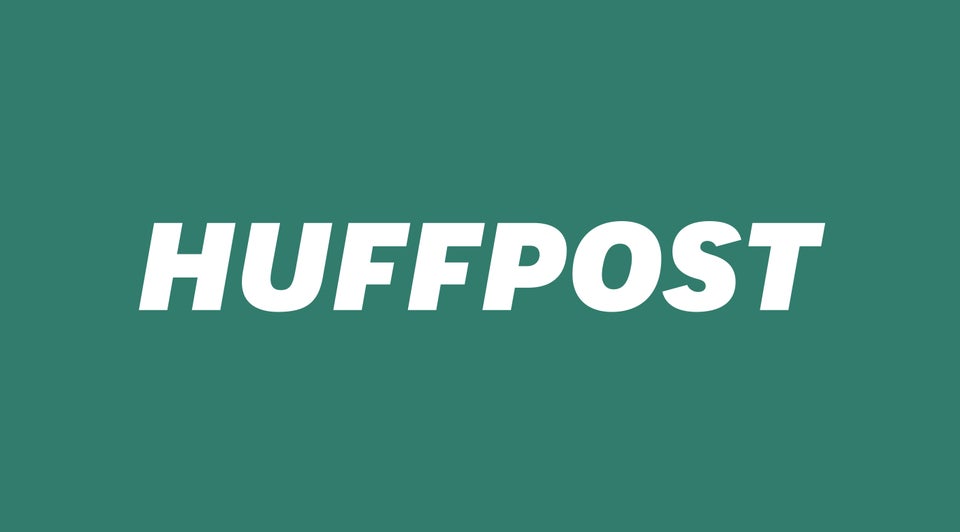 Polls: Obama vs. Romney
Popular in the Community