 In a Wall Street Journal op-ed published Thursday evening, Mitt Romney detailed what he learned in his time at Bain Capital, using the back-to-school season to tout his role in Staples Inc. and other companies' growth and success.
Released just hours after Gawker published over 950 pages of leaked documents from Mitt Romney's investments from after he left the secretive private equity firm, Romney's column focuses on the business skills he obtained during his time as Bain's chief executive officer.
"The lessons from that time would help me as president to fix our economy, create jobs and get things done in Washington," Romney writes. "My presidency would make it easier for entrepreneurs and small businesses to get the investment dollars they need to grow, by reducing and simplifying taxes; replacing Obamacare with real health-care reform that contains costs and improves care; and by stemming the flood of new regulations that are tying small businesses in knots."
Romney continues: "I know what it takes to turn around difficult situations. And I will put that experience to work, to get our economy back on track, create jobs, strengthen the middle class and lay the groundwork for America's increased competitiveness in the world."
Romney has frequently used his time at Bain as evidence of his qualification for the presidency. However, issues surrounding the firm's work and Romney's departure from the company have recently thrust his Bain tenure into negative light.
The Gawker document leak renewed scrutiny of Romney's Bain Capital record. HuffPost reported on the documents' revelations:
Romney is invested in Sankaty High Yield Partners II LP, a debt fund affiliated with the private-equity firm Bain Capital, which Romney co-founded. Sankaty has loaned money to a variety of questionable companies, including the now-embattled Las Vegas Sands Corp., according to documents obtained by Gawker.

...

And the document release also shines a light on Romney's indirect investments, through Sankaty, in companies that may not exactly jibe with his squeaky clean Mormon image. In addition to Las Vegas Sands, the fund also lent money to American Media, the parent company of the National Enquirer, as well as other gambling-related businesses and a cigarette company.
Before You Go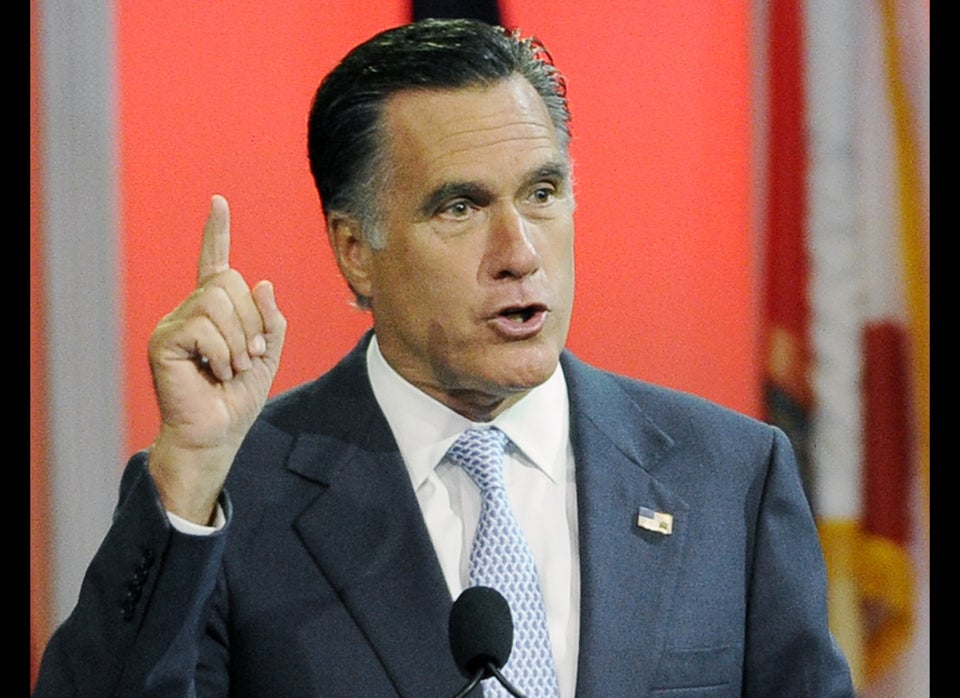 Romney's Bain Claims Don't Hold Up
Popular in the Community