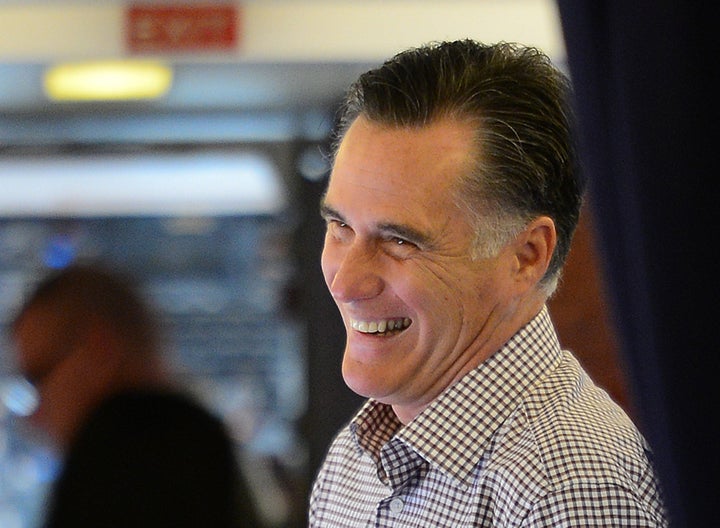 WASHINGTON -- Mitt Romney's comment about having to put together a binder full of qualified women to staff his gubernatorial cabinet has overwhelmed the post-debate conversation, both because of its inherent clumsiness and the inaccuracies with respect to the timeline.
Romney, it turns out, never put together the binder. It was put together for him by MassGAP, a bipartisan coalition of women's groups dedicated to increasing the number of women appointed to top government jobs in Massachusetts. Even then, he wasn't all that involved with the hiring process, according to Liz Levin, who chaired MassGAP at the time, leaving the task to his lieutenant governor, Kerry Healey.
Putting aside what role Romney played in making sure he had top female talent in his administration, it is worth noting that his staffing decisions did win plaudits at the time they were made.
The Boston Globe, on Nov. 15, 2002, reported that among the 97 members of Romney's transition steering committee, which was designed to help him craft his actual cabinet, 49 were women and 48 were men. Fifteen percent of the team's members were minorities.
"We obviously strive to bring together the widest array of background and skills and experience possible," Romney said. "So the people who you see behind us are individuals of all different walks of life, different regions of the Commonwealth, different personal backgrounds."
On Jan. 1, 2003, the Patriot Ledger ran a story under the headline: "Incoming Gov. Romney is getting high marks so far for his top-level appointments." The piece quoted Democratic lawmakers saying they felt Romney had exhibited a concern for bipartisanship with the staff choices he had made. It also quoted Roni Thaler, then the executive director of the nonpartisan Mass. Women's Political Caucus, saying she was impressed with the number of women Romney had appointed as high-level advisers.
"For us in terms of the number of women, the jury is tentatively optimistic," said Thaler. "In terms of the quality of the people, they're certainly well regarded in terms of the management skills they would bring to their respective positions."
Four days later, the Sunday Telegram ran an item titled: "Romney's choices get high marks; Governor assembles diverse group."
His top aides are a mix of business leaders, conservationists, government veterans and members of former GOP administrations. Nearly half the members of a group that Mr. Romney promised would be ''inclusive'' are women. Two of the appointees are black and one is openly gay.
On Jan. 14, 2003, the Boston Herald reported that Democrats were praising Romney's appointment of two female members to his team: expert Jane C. Edmonds as director of labor and work force development and Barbara Berke as director of economic development.
In fact, even in the aftermath of Tuesday night's debate -- when Romney made his now-infamous binders remark -- his successor, Deval Patrick admitted that Romney's record on hiring woman had been decent.
"We didn't have to find a binder," Patrick told The Huffington Post in the post-debate spin room. "Look, it is about what you go and get and what you attract. He had an OK record. We've got a better one."
Indeed, while Romney made good progress in hiring women early on in his administration, it appears to have become less of a priority as his term in office continued.
"Prior to the 2002 election, women comprised approximately 30 percent of appointed senior-level positions in Massachusetts government," MassGAP said in a statement on Wednesday. "By 2004, 42 percent of the new appointments made by the Romney administration were women. Subsequently, however, from 2004-2006 the percentage of newly-appointed women in these senior appointed positions dropped to 25 percent."
Before You Go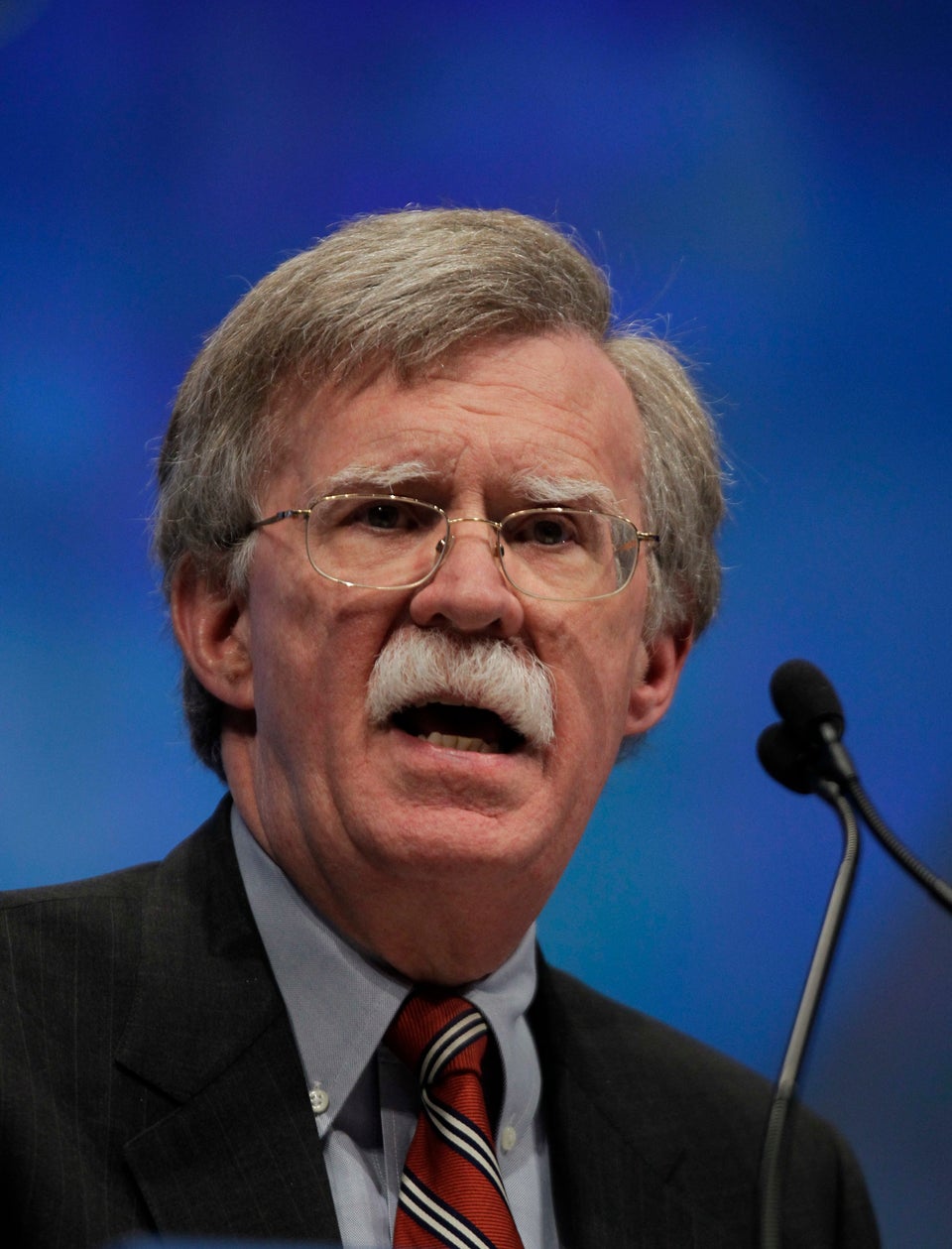 Romney's Fantasy/Nightmare Cabinet Draft
Popular in the Community