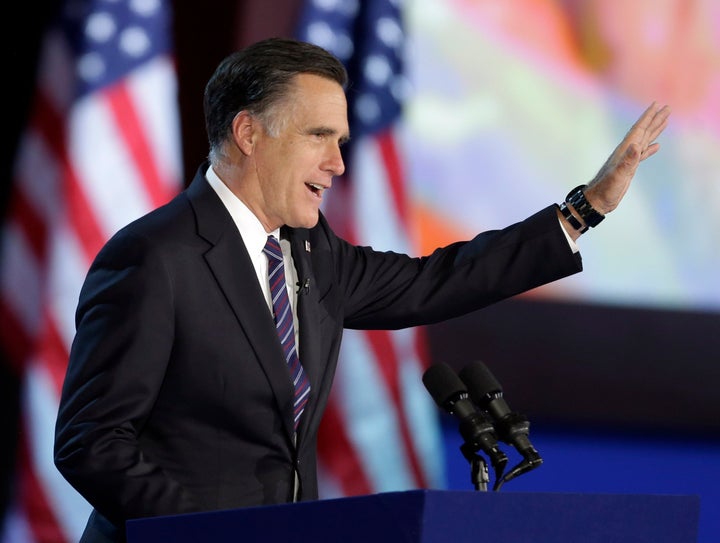 Ever since conceding to President Obama in the early-morning hours of November 7, Mitt Romney has kept a low public profile. After blaming his election loss on Obama's "gifts" to minorities in a phone call to donors--comments that drew criticism from many in his own party--the former GOP standard bearer has hardly even surfaced in the news, popping up occasionally on a California rollercoaster or incongruously pumping his own gas.
It quotes sources close to Romney as saying the now California-based businessman, who has waged what seemed like a perpetual campaign for president over the past six years, is facing boredom as he struggles to adapt to a wide-open schedule.
It also details a surprisingly casual Thanksgiving dinner, courtesy of Boston Market:
Over Thanksgiving, one of Romney's five sons, Josh, his wife and their four children packed into a single bedroom at the Spanish-style villa on Dunemere Drive here. One friend said they ordered their turkey dinner from Boston Market, the home-style restaurant chain, because there were too many kids running around the house to bother with cooking a feast.
Still, as a Romney counselor in the Post story notes, the ex-candidate is not one to wallow in self-pity. Unlike post-2000 Al Gore, the counselor says, "You won't see 'heavyset, haggard Mitt."
Read the Washington Post story here.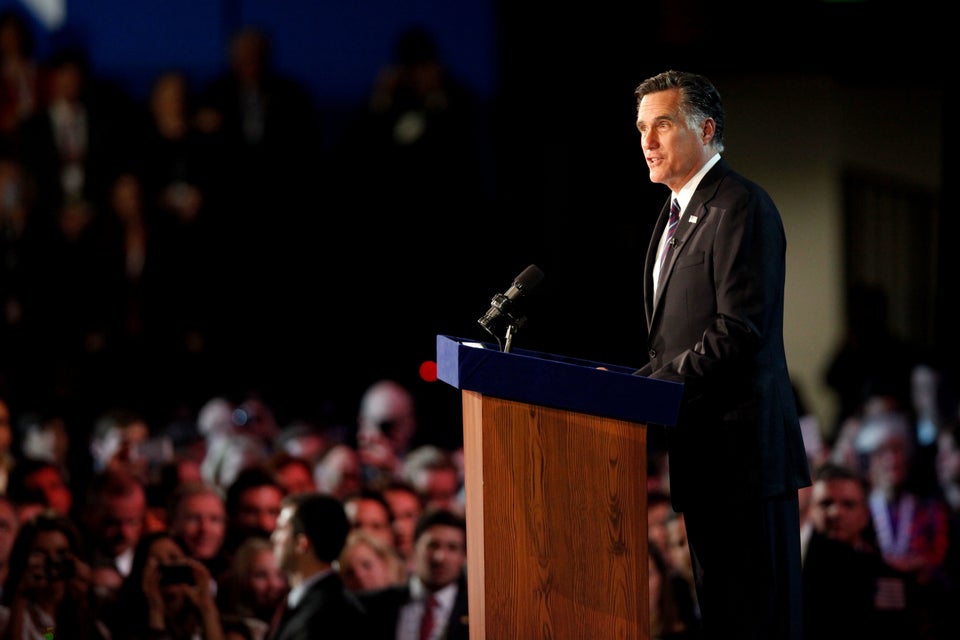 100 Years Of Election Night Losers
Popular in the Community