 If cutting the national debt really is "a moral imperative," as the Romney campaign suggests, then their own plan might not be up to snuff.
Business Insider's Henry Blodget and Eric Platt published an analysis of the Republican presidential candidate's budget plan on Monday, and found that the national debt would exceed the size of the economy within a decade if the U.S. government implemented Romney's proposals.
That's not just cynicism. Even if the economy grows more quickly than is likely, the Romney budget would increase both the national debt and budget deficit, the report found. For example, the authors assumed no recessions would occur over the next ten years, an optimistic scenario in which the Romney plan would nevertheless increase the budget deficit and national debt.
The below chart, courtesy of Business Insider, predicts changes in the national debt after the implementation of the Romney plan. The chart shows that the ratio of the national debt to GDP would likely exceed 100 percent by 2022: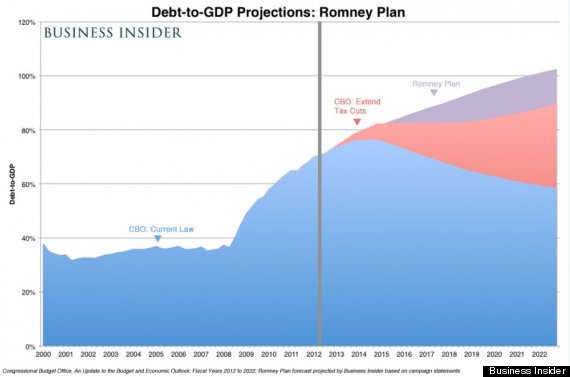 Before You Go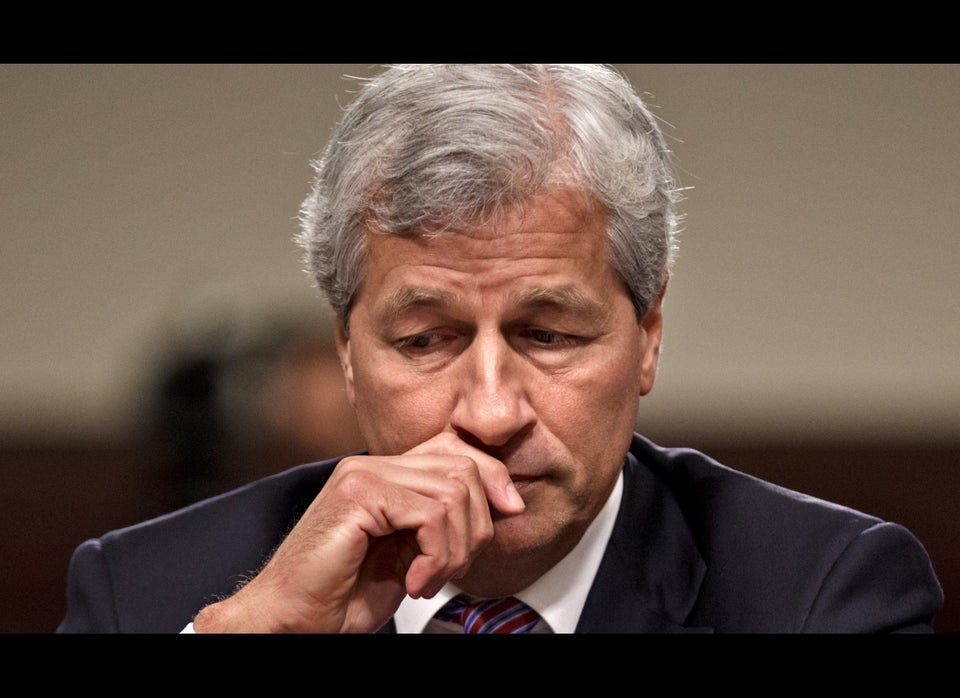 What The GOP Doesn't Want You To Know About The Deficit
Popular in the Community