 As we hurtle toward Election Day, it's time to take a closer look at some of the more detailed repercussions of its potential outcomes.
Recent rounds of presidential polling might suggest Mitt Romney has work to do in order to turn the tides, but there is ample time for this to happen. If it does, we could be looking at the prospect of President Romney.
His first order of business: Assemble an administration.
Where would Romney look to fill the various cabinet roles? We've looked through the top Republican authorities in the relevant fields and conducted a fantasy draft to suggest some possible appointees. Some might hope that Romney wouldn't actually select the people below, but at this point nothing is entirely out of the question. Vote on our picks and leave a comment below suggesting other candidates who would be perfect, or perfectly imperfect, for a potential Romney administration.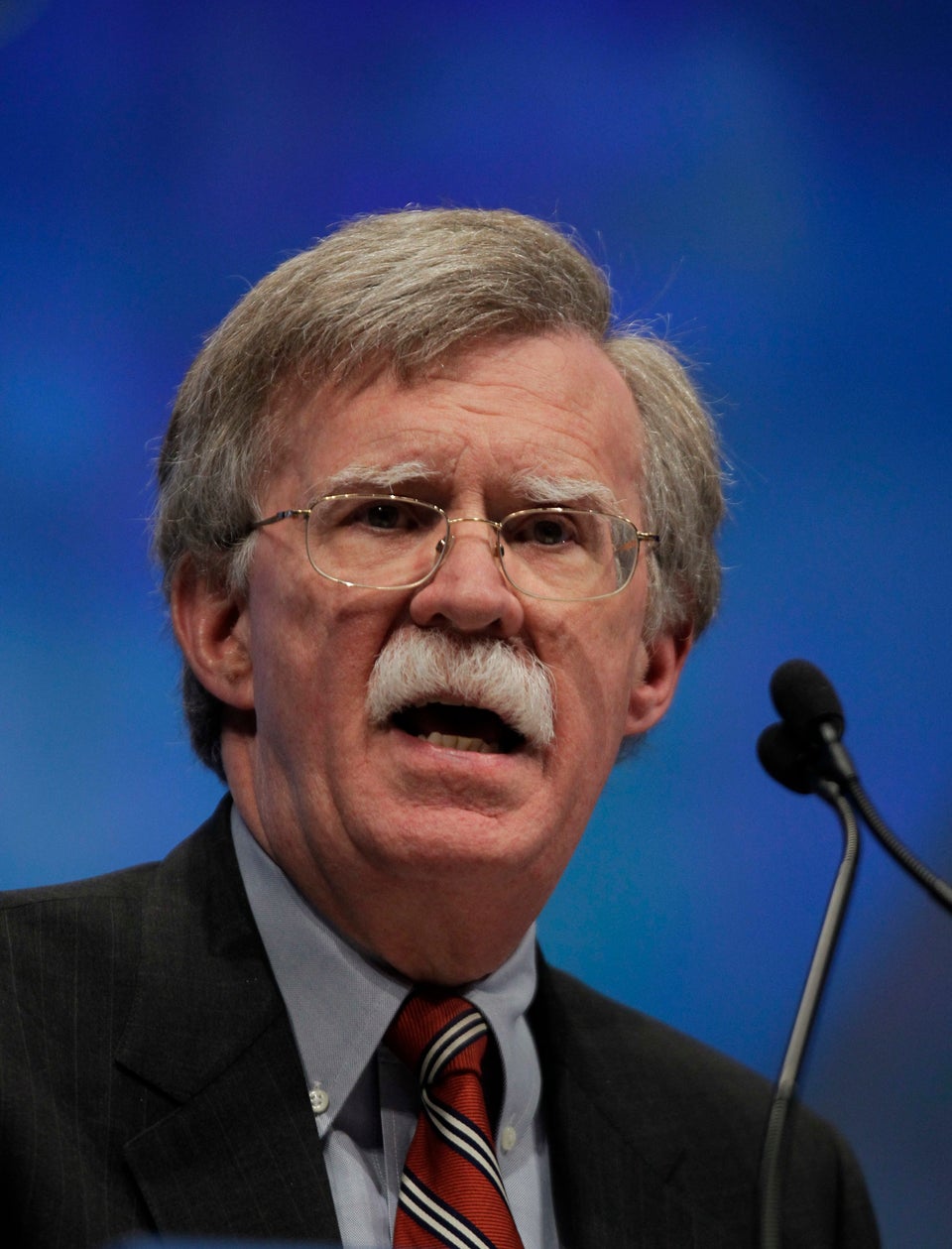 Romney's Fantasy/Nightmare Cabinet Draft
Popular in the Community