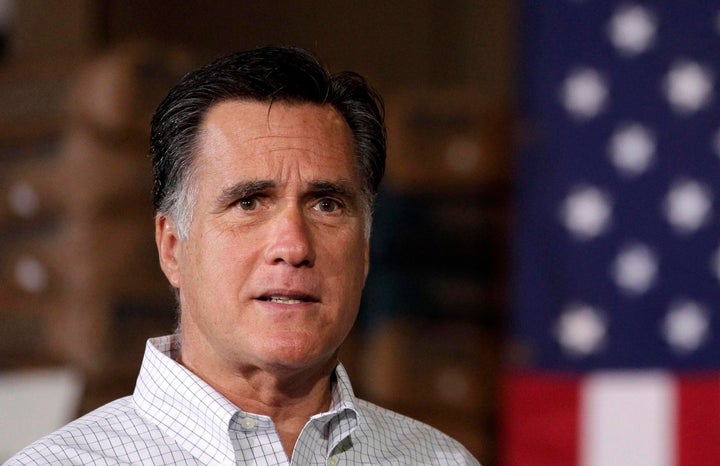 Mitt Romney argued in an interview Wednesday that the reason he is being bludgeoned in the ad wars is because campaign finance laws are effectively tying one hand behind his back.
The presumptive Republican nominee told the Toledo Blade that he plans to ramp up his television advertising after the GOP convention, when he can spend general election funds.
"As you know, we had a long primary and spent most of our primary dollars on the primary," Romney told the Blade, which put out a transcript of its interview. "The president had no primary, and so he is able to spend his primary dollars across the country, and there are just many places we can't afford to be running ads. So we are massively outspent by a President that had no primary. And we are able to both shift into general election funds after our conventions, and we will be able to be more competitive, and you'll to see more of us as that occurs."
The issue of campaign finance is "the most under-reported aspect of the ad war so far," Washington Examiner columnist Byron York wrote in a Tuesday column, citing conversations with Romney officials.
Until the Republican National Convention begins at the end of August, Romney can only spend money he raised for the primary, much of which was spent before other GOP hopefuls quit the race. Through the end of May, his campaign had raised about $117 million in primary funds and had spent $106 million. Romney for President had raised $2.5 million in general election funds at that time.
Obama by comparison had raised about $235 million in primary funds and $25 million in general election funds by the end of May, and had spent $231 million.
Romney and the Republican National Committee outraised Obama and the Democratic National Committee in both May and June.
The Romney campaign released a memo Monday saying Obama has run $51.4 million in paid television advertising since April 10 -- the date former Sen. Rick Santorum dropped out of the Republican race -- while the former Massachusetts governor has run $22.7 million in ads. The campaign wrote that more than half of the Obama campaign's ad spending was negative.
Romney told the Toledo Blade that negative ads diminish the campaign, candidate and presidency. He added that Obama "would be wise" to take down ads determined to be false by independent fact-checkers, in reference to a question on the recent spots on Romney's time at Bain Capital.
"I think dishonesty is a line that campaigns cross at their own peril, and to a degree, at the peril of the nation," he said.
Support HuffPost
The Stakes Have Never Been Higher
Before You Go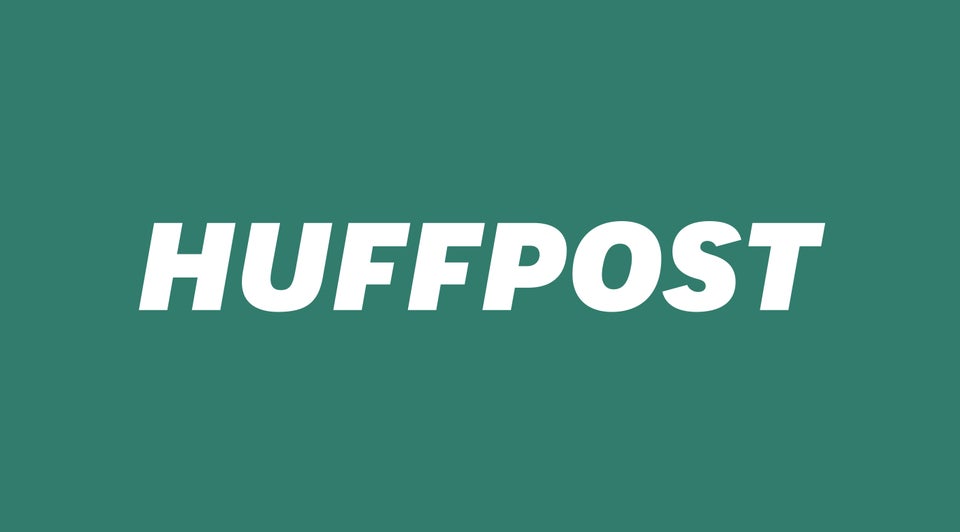 Romney Campaign Ads
Popular in the Community