WASHINGTON - Mitt Romney gave one of the most important speeches during his second turn as a presidential candidate on Friday at CPAC, and instead of just defending his credentials to the audience of grassroots activists, he suggested that he is the most authentic conservative in the Republican primary.
The presidential hopeful said he "fought against long odds in a deep blue state" while serving as governor of Massachusetts and that he was "severely conservative" during his tenure.
Romney acknowledged to the crowd that he did not come to conservatism as a young activist, telling them that if he had heard the names of foundational authors Friedrich Hayek or Edmund Burke when he was a young man, "you could have told me they were infielders for the Detroit Tigers."
"My path to conservatism came from my family, from my faith and from my life's work," Romney said. "Those aren't values that I just talk about. They're values I live every day."
"I know conservatism because I have lived conservatism," Romney said.
The implication, as Romney talked about "creatures of Washington" and labeled his primary competitors as lifelong politicians, was that he has been a truer conservative than former Sen. Rick Santorum (R-Pa.), former House Speaker (R-Ga.), and Rep. Ron Paul (R-Texas) because he has lived in the real world, and not in government.
"What distinguishes us is the nature of our life's experience, our perspective, our judgment," Romney said in drawing a contrast between himself and his GOP competitors. He called himself the only candidate "who has never worked a day in Washington."
"I don't have old scores to settle or decades of cloak room deals that I have to defend," he said.
Romney defended his one term as governor of Massachusetts, saying he erased a large deficit to balance the budget, eliminated government agencies and applied the lessons of private enterprise to running the state government.
"I want to get my hands on Washington, DC," Romney said.
He detailed a laundry list of pledges to the crowd about social issues, saying that if elected president he would fight for a constitutional amendment defining marriage as between one man and one woman, that he would reinstate the Mexico City policy, that he would cut off funding for the United Nations Population Fund -- which he said "supports China's barbaric One Child Policy" -- and that he would cut off federal funding for Planned Parenthood.
Romney also defended himself from criticisms that he has not been bold enough in his policy proposals, arguing that he is "the only candidate for president who has offered a sweeping, specific plan to save Social Security and reform Medicare."
Noticeably absent from Romney's remarks was a defense, or even a mention, of the health care law he passed as governor in 2006 for Massachusetts. Santorum's speech earlier in the day focused primarily on what is now known to conservatives as "RomneyCare," because like President Barack Obama's health care law, it included a mandate to buy insurance.
The former Massachusetts governor entered the large hall at the Marriott Wardman Park with high expectations riding on his performance. It was billed as an opportunity to appeal to the GOP's conservative base and to try to win them over before a large portion of the party's grassroots sides with Santorum.
Santorum's wins in Minnesota, Colorado and Missouri on Tuesday pushed him back into the spotlight and ahead of Gingrich in the race to be the chief alternative to Romney.
But the crowd inside the ballroom responded enthusiastically to Romney, giving him an even louder greeting than Santorum got when he came on stage earlier in the day.
At this point, however, it appears that Gingrich and Santorum are determined to stay in the race for as long as possible, and even until the party's convention in August. That offers Romney an opportunity if he can begin winning over conservatives, but it's also a potential pitfall if Gingrich and Santorum do in fact last until August and work together to deny Romney's quest to win the 1,144 delegates needed to secure the party's nomination.
Gingrich was scheduled to speak later in the afternoon.
Before You Go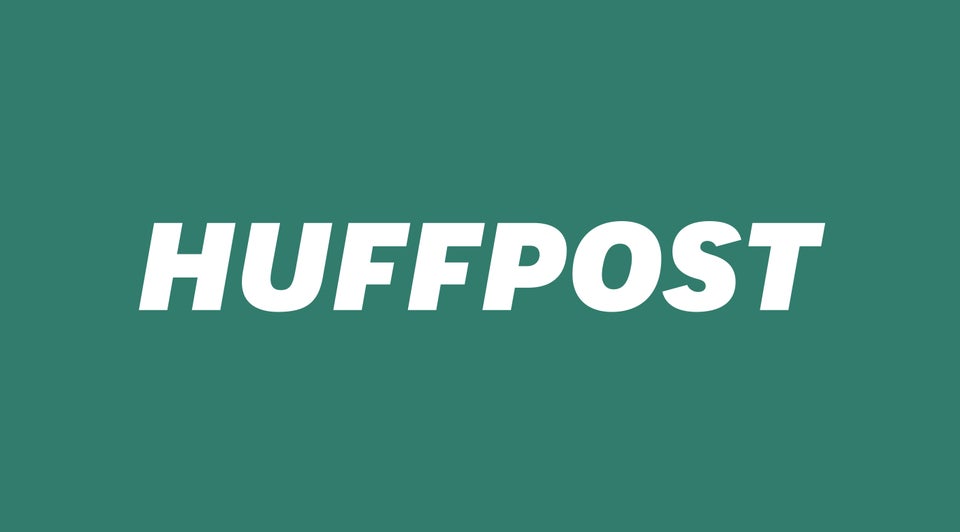 CPAC Speeches 2012
Popular in the Community