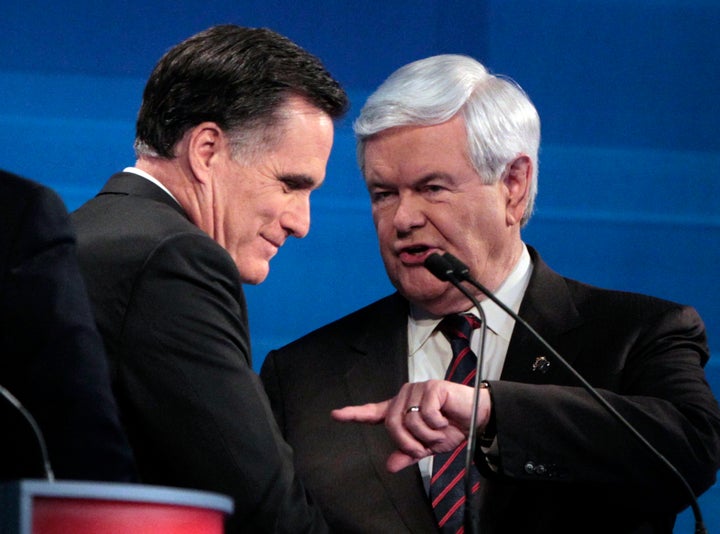 Former GOP presidential candidate Newt Gingrich gave some advice Wednesday to nominee Mitt Romney as he prepares for the debate: attack the media, relax, be honest and have fun with it.
"You can be on offense without being offensive," Gingrich wrote in a column on Human Events. "The strongest reactions I got to my debates came from people who were desperate for someone to stand up to the media and redefine the questions and reframe the assumptions. ... If you look at my strongest applause lines virtually every one was taking on the media."
Romney is intensely preparing for his first debate against President Barack Obama, which will take place on Oct. 3 in Denver, Colo. Obama is getting less practice, according to his campaign, but has the advantage of being abreast of most issues as the current commander in chief. Obama is also leading in the polls, although Gingrich dismissed the numbers, saying, "the elite news media is doing everything they can to convince Romney's supporters that the election is lost."
Romney hasn't always been as comfortable on the debate stage, something Gingrich pointed out during the GOP primary, saying in January that Obama would laugh at Romney if they debated. "I think as people look at his record and then imagine him debating Obama, Obama is going to laugh at him," Gingrich said on ABC's "Good Morning America" at the time.
Recently, though, Gingrich has been a little nicer on Romney's debate skills. He told CNN's Piers Morgan that his former opponent should "be as tough with Obama as he was with me in Florida" and not worry about being likeable.
He had more advice for Romney in his Human Events column. He wrote debate moderators would surely bring up Romney's recently exposed comments about the 47 percent of Americans who are "dependent on government."
"Instead of answering it, Romney should pivot and say, 'Let me tell you about the 100 percent," Gingrich wrote, going on to say he should address Obama's failures.
He said Romney should be honest that his record is also imperfect -- something Gingrich reminded him of repeatedly during his attacks earlier this year.
"There are things Romney has done wrong," he wrote. "Admit it. There are things he would like to do better. Admit it. People can smell dishonesty and disingenuous efforts to sell or hide."
One of the potentially more difficult pieces of advice Gingrich gave was to be funny, something many people think Romney is too stiff to pull off.
"Reagan and Kennedy both had this wonderful knack of using humor to make points," Gingrich wrote. "President Obama is a detached, often stiff person who overestimates his competence (the next time you see a story on the Middle East remember he got a Nobel peace prize for having done nothing). No president in my lifetime has been as vulnerable to humor as President Obama."
Before You Go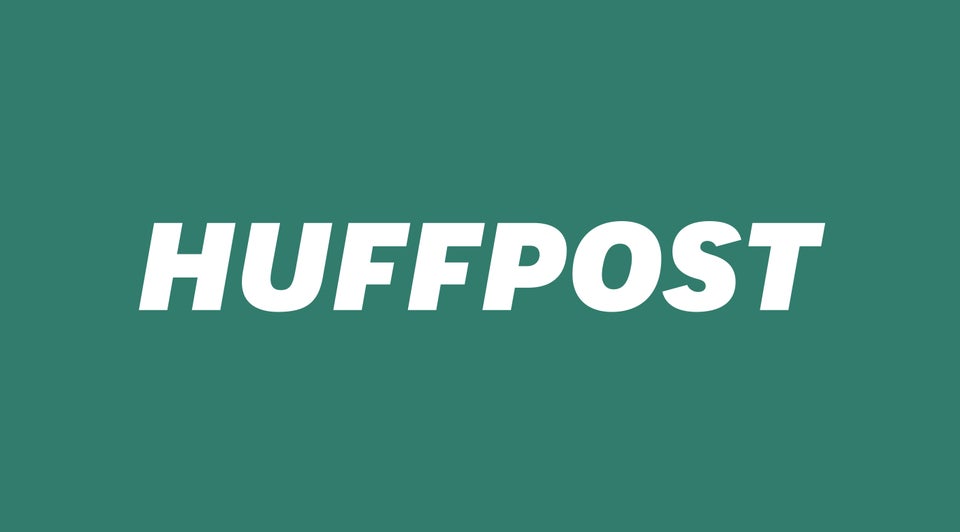 Polls: Obama vs. Romney
Popular in the Community