"I oppose the sequestration the president is putting forward," he said. "I also oppose his defense cuts, in addition to the sequestration ... Rather than completing nine ships a year, I would complete 15. I would add more F-22s and add more than 100,000 active duty personnel to our military team."
"I think the idea of shrinking our military to try to get closer to the budget is the wrong place to look," he continued.
The comments came in a campaign swing through the Hampton Roads area of Virginia, which relies heavily on the military for its economy. Virginia is a crucial swing state, where Obama has a slight edge according to HuffPost Pollster.
The sequestration cuts, put in place as a result of the Budget Control Act to raise the debt ceiling and totaling about $500 billion, will take effect on January 1, 2013, unless Congress comes up with another mechanism to reduce the deficit.
Romney's running mate, Rep. Paul Ryan (R-Wis.), voted for the Budget Control Act, but has since criticized President Barack Obama for not coming up with a way to avoid the cuts, which trim Medicare spending as well as the defense budget.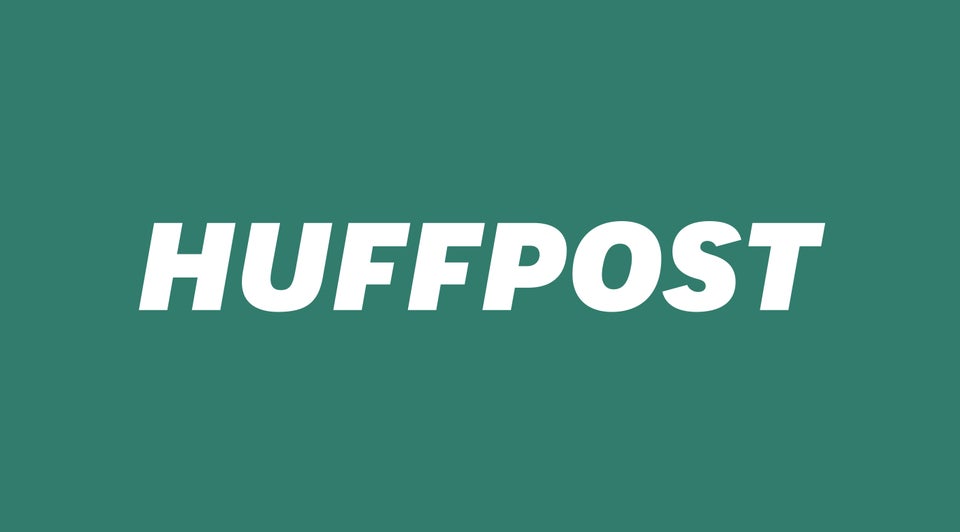 Romney Campaign Ads
Popular in the Community