Mitt Romney, who has largely kept quiet since the 2012 presidential election, took a jab at the man who beat him in the race for the White House during an interview with The Wall Street Journal on Thursday.
Romney said President Barack Obama's biggest shortfall in his second term has been the "lack of any clear White House agenda in the first 100 days," which leaves the former Republican nominee "more disappointed" than any of the scandals surrounding the Obama administration in recent weeks.
"The extraordinary disappointment of the president's second term is where the opportunity was greatest, he has proposed the least," Romney told the Journal. "He continues to campaign as if there is another election, and there isn't."
Romney lamented that he wasn't able to implement his own planned agenda for the first 100 days, which included proposals to get "legislation filed, regulations rewritten, executive orders rewritten." He also admitted some of the mistakes his campaign made in 2012, including not doing enough to reach out to minorities and women.
The former Massachusetts governor isn't the only Romney who noted recently that the campaign made missteps. Also on Thursday, his wife, Ann Romney, told "CBS This Morning" that while she has "no regrets" about the 2012 race, she recognizes the Romney team could have done better.
"You'd always love to turn the page back and go back and say, 'Boy, if we had the crystal ball, wouldn't it have been nice to have done things a little differently?' But I still think, you know, every campaign makes mistakes. Both sides make mistakes," she said.
Mitt Romney told the Journal that he plans to re-emerge on the national stage in 2014 to campaign for Republicans and contribute to the national conversation. But he doesn't consider himself a figurehead for the GOP.
"Having lost the election, I don't look at myself as the person best equipped to prescribe where the party should go, going forward," he said.
Before You Go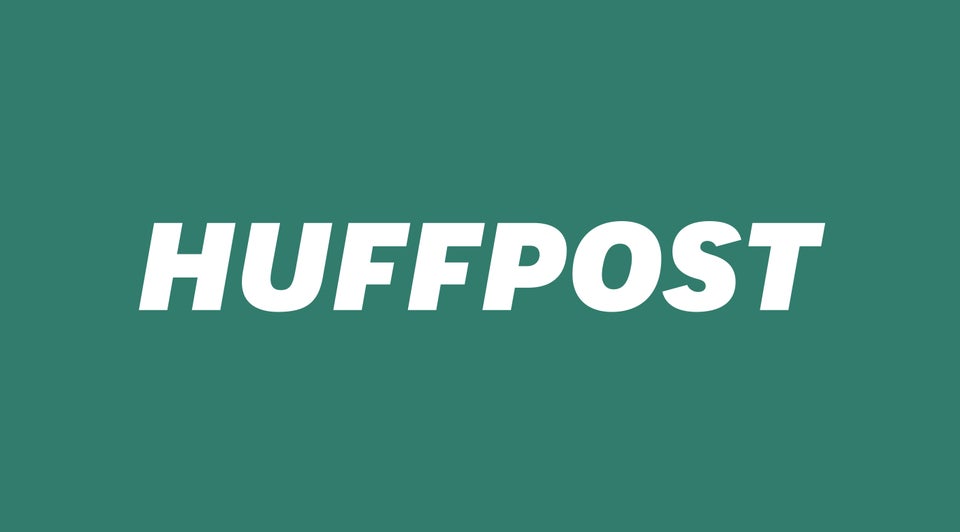 Romney's Objectively False Statements
Popular in the Community