WASHINGTON -- Mitt Romney, the Republican presidential nominee, told ABC News Wednesday he isn't concerned about recent polls showing him behind President Barack Obama, saying, "at this early state, polls go up, polls go down."
"I'm tied in the national polls, both Gallup and Rasmussen have the numbers at even," Romney told ABC's David Muir in an interview in Toledo, Ohio. "State by state, you've got some advertising going on from the Obama people, which expresses their views on my positions which frankly, I think are inaccurate, and in some cases, dishonest."
Polling released this week from the Washington Post, and from a CBS-New York Times-Quinnipiac University partnership found Romney at a disadvantage in key swing states. In Ohio, where he campaigned on Wednesday, Romney trails Obama by 10 percentage points, with 43 percent to Obama's 53 percent.
Romney political director Rich Beeson said Tuesday the campaign was using its "trusted" internal data instead of independent outside polls. "The public polls are what they are," Beeson said. "I feel confident about where we are."
Romney told ABC there is potential for him to make gains, such as when he attacked Obama's recent statement on "bumps in the road" in the Middle East, which Romney has used to claim the president dismissed the death of a U.S. ambassador and three embassy staffers as just a "bump."
"Every day there are improvements and new messages that come out," Romney said. "What the president said just the other day about 'bumps in the road' with regards to the events in the Middle East. That obviously was a whole new area to be discovered and discussed."
UPDATE: 8:20 p.m. -- As of Wednesday, Romney's statement about Gallup polls was inaccurate. Current Gallup numbers put Obama six percentage points ahead, at 50 percent to 44 percent.

Before You Go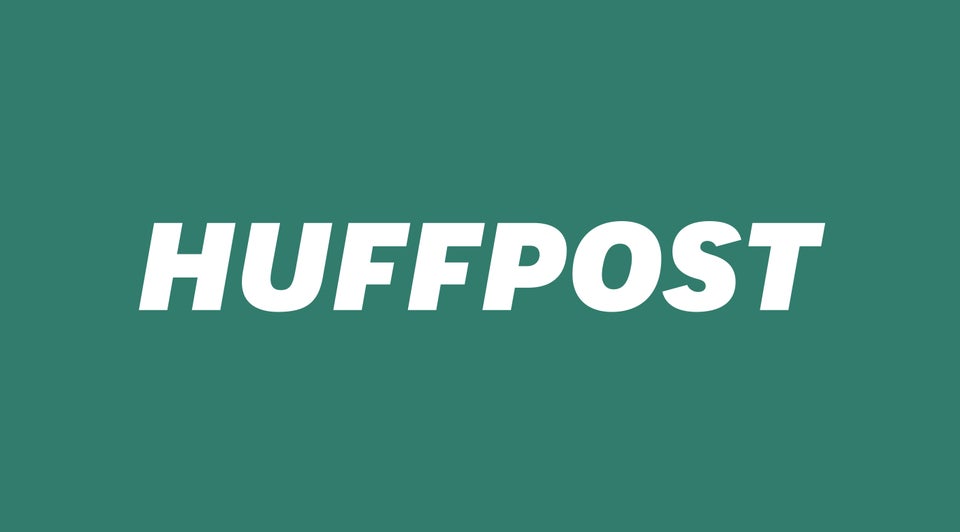 2012 Swing State Polls
Popular in the Community