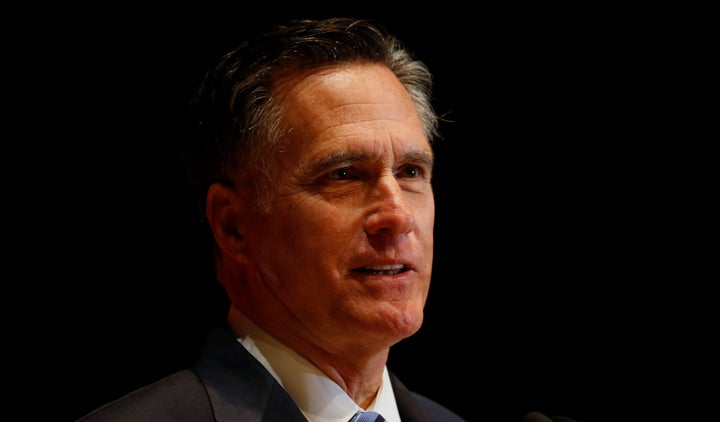 WASHINGTON -- Former Massachusetts Gov. Mitt Romney (R) said Friday that as much as he detests Donald Trump, he's not going to jump into the presidential race to try to win it himself.
"There are no circumstances I can foresee where that would possibly happen," Romney said on "The Today Show." "I'm not running for president."
The 2012 Republican presidential nominee has emerged as one of Trump's toughest critics, trashing him in a Thursday speech as "a phony" and "a fraud." In his Friday interview, Romney said he won't vote for Trump even if he becomes the GOP nominee, and in the meantime, he will do "everything within the normal political bounds to make sure that we don't nominate Donald Trump."
Conversely, if it came down to Trump versus Democratic presidential nominee Hillary Clinton, Romney said he wouldn't vote for her either. He doesn't think it will come to picking between those two, though.
"I intend to vote for our nominee," Romney said. "I expect that nominee to be a real conservative, a real Republican."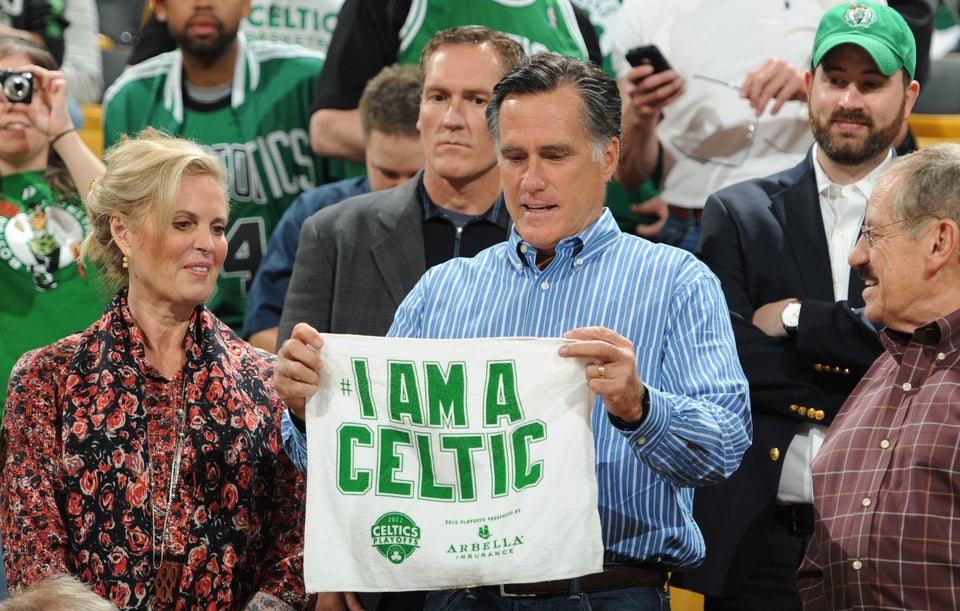 Mitt Romney, Regular Guy
Popular in the Community