Trump, the presumptive Republican nominee, told The Associated Press on Tuesday that he does not plan to release his tax returns -- as is tradition for candidates for elected office -- because he is being audited.
"There is only one logical explanation for Mr. Trump's refusal to release his returns: there is a bombshell in them," Romney wrote on Wednesday. "Given Mr. Trump's equanimity with other flaws in his history, we can only assume it's a bombshell of unusual size."
When he ran for president in 2012, Romney initially hesitated to release his tax returns because of the scrutiny they would bring to his business experience and wealth, but by January of that year, he relented.
Tax experts have called into question Trump's use of the audit as a reason not to release his tax returns. Trump has claimed that the Internal Revenue Service is examining "four or five years" of his taxes, but the agency typically focuses on three years of taxes.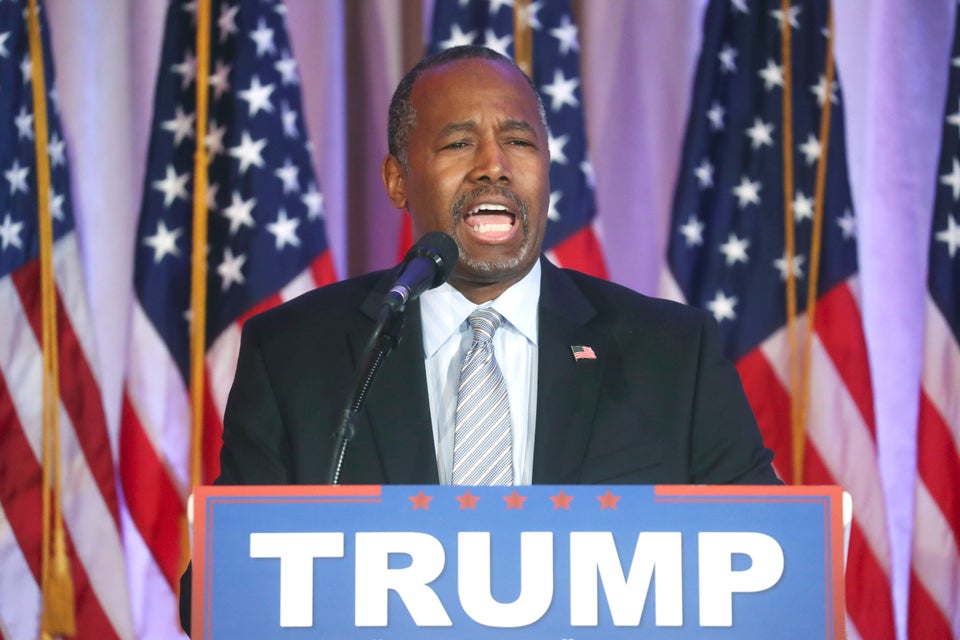 Potential Trump VP Picks