While his orangey-brown appearance on Univision could have been the result of bad lighting or a makeup mishap, left-wing blog the Democratic Underground concluded that Romney "dyed his face brown for his Univision interview."
Appearing at a campaign fundraiser in Atlanta, Georgia, before his Univision interview, Romney showed a bit more color, but nowhere near the amount of bronze as seen on stage at the 6:30 p.m. ET filming.
If Romney did indeed alter his skin tone, it was likely done in the past few days. Three days earlier, on Sunday, Sept. 16, Romney appeared much paler when he landed in Missouri.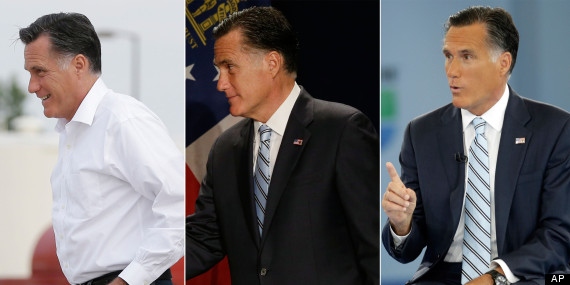 From left to right: Romney steps off his campaign charter plane on Sept. 16; Romney is introduced at a campaign fundraiser earlier in the day on Sept. 19; Romney speaks on stage during a Univision interview later in the evening on Sept. 19. (All photos courtesy of AP) With his bustling campaign schedule, Romney spending enough time outside to develop a natural tan of that color within the time frame is doubtful -- making it even more possible that he somehow altered his skin tone as Democratic Underground suggests.
Check out clips from Romney's interview in the video above and tell us what you think about Romney's color in the comments below.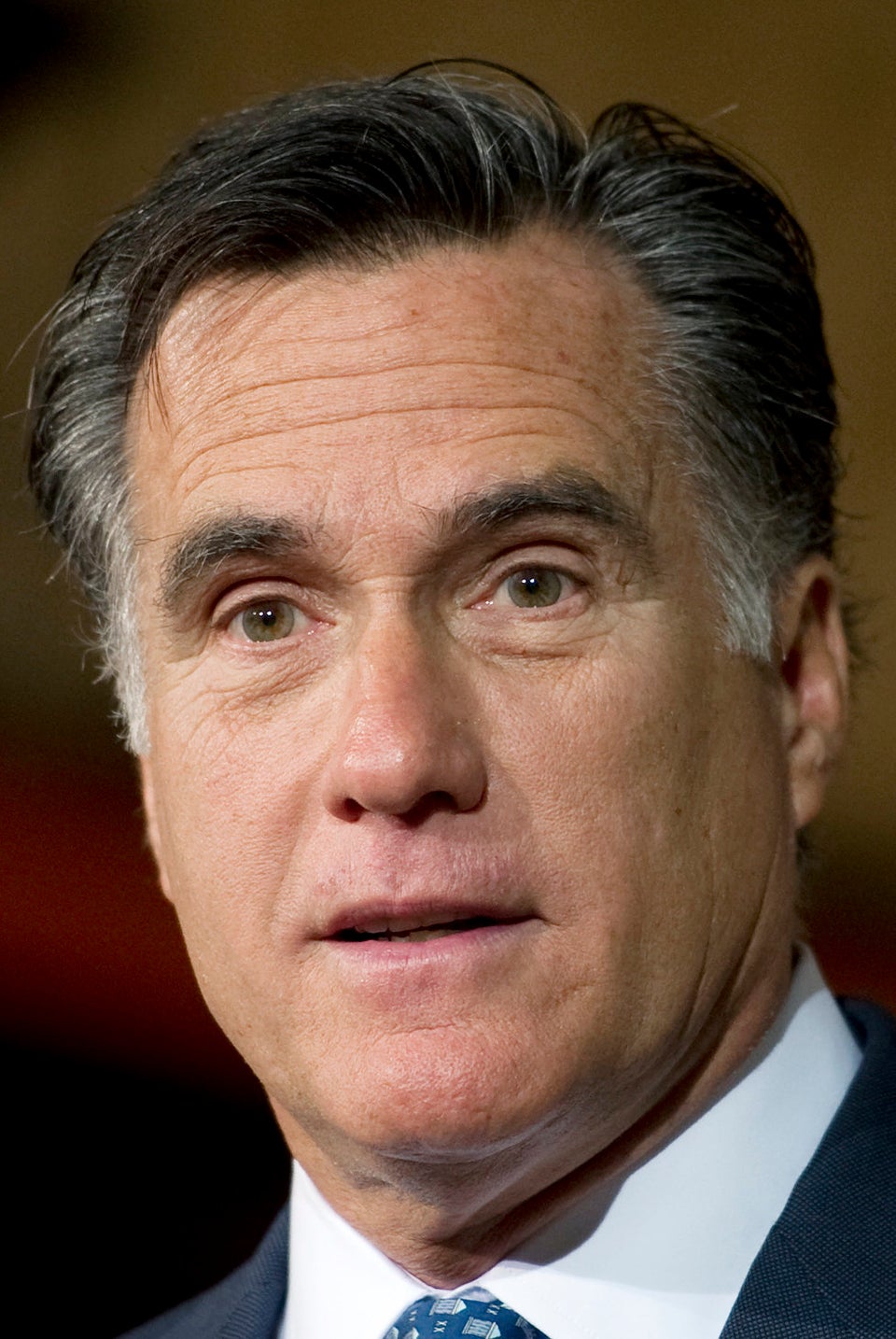 The Many Shades Of Mitt
Popular in the Community