WASHINGTON -- Mitt Romney repeated some of his more disputed lines on Friday in his final speech on the economy before Election Day, saying he will create more than 12 million jobs in four years, that his health care plan would provide for individuals with pre-existing conditions and that President Barack Obama has done nothing to stand up to China.
The Republican presidential nominee's speech in Ames, Iowa, comes less than two weeks out from the election and was touted as his last address on the economy, an issue that ranks at the top of many voters' priorities. But not only were there no new ideas in the speech -- much of which Romney spent talking about the president -- some of his statements Friday have been disputed, or disproved, previously in the campaign.
On health care, Romney said he and running mate Rep. Paul Ryan (R-Wisc.), "will reform health care to tame the growth in its cost, to provide for those with pre-existing conditions and to assure that every American has access to health care."
That's not the whole truth to his policy plan, which has been somewhat vague. Romney plans to do away with Obamacare, which prevents insurers from turning away individuals with pre-existing conditions. But the GOP nominee wouldn't actually replace the health care legislation in a way that would allow all people with pre-existing conditions to get insurance, and would instead permit only those who already have insurance the ability to switch. There is some question as to whether Romney's plan would do even that, since campaign adviser Eric Fehrnstrom has said that Romney would leave the question of pre-existing conditions coverage to the states but would "like them" to adopt that policy.
Romney also repeated his statement that he would create 12 million jobs in the short span of four years. That promise has been widely criticized for its fuzzy math and lack of detail, and he didn't give any during the Friday speech.
"We will create 12 million new jobs in just four years, raise take-home pay, and get the American economy growing at four percent a year -- more than double this year's rate," he said. "After all the false promises of recovery and all the waiting, we will finally see help for America's middle class."
As The Washington Post's Glenn Kessler pointed out earlier this month, some economic forecasters predict there will be 12 million jobs created between 2013 and 2017 regardless of who is president.
Romney made a fleeting mention in his speech to Obama's failure to "stand up to China's trade practices." The issue of tariffs on China has been contested during the campaign, as Romney continues to claim Obama has done nothing and the president points out that he has taken a number of steps, such as bringing claims to the World Trade Organization against China for unfair trade practices. Despite the claim that nothing has been done, Republicans have additionally argued that the Obama administration's actions were not a permanent solution.
Romney also repeated his often-used line about cuts to Medicare under Obama on Friday. "We will restore the $716 billion President Obama has taken from Medicare to pay for his vaunted Obamacare," he said.
The number comes from a Congressional Budget Office letter that says spending on Medicare would decrease by that amount, but, as many organizations have pointed out, much of that figure comes from changing how the program reimburses private health insurance companies and hospitals. The program does not cut from Medicare benefits.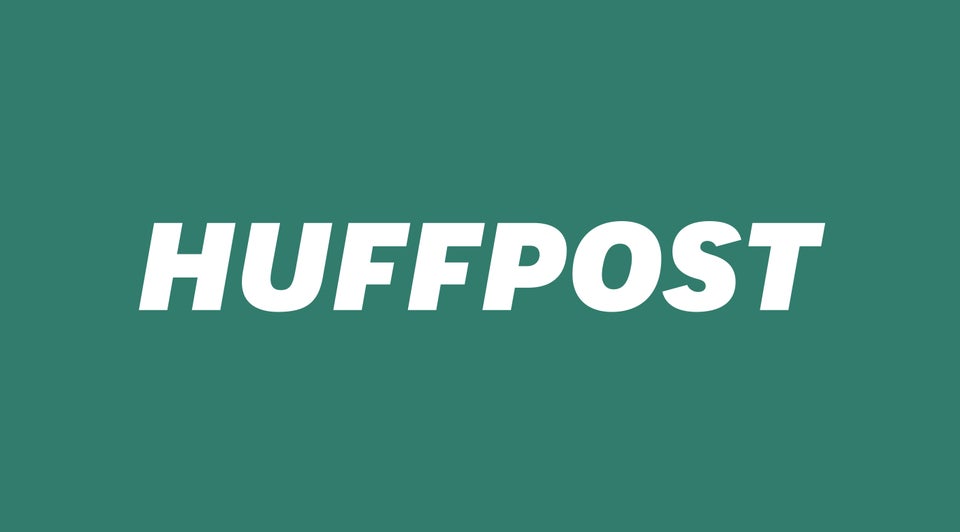 Romney's Objectively False Statements
Popular in the Community