The University of Colorado political science professor who mined economic data to predict that Republican nominee Mitt Romney would win the presidential election with 330 electoral votes today joked that Boulderites "can breathe more easily."
CU Professor Ken Bickers said that in non-battleground states, the state-by-state model that he developed with his colleague Michael Berry from CU's Denver campus was pretty close -- only off by about 2 percentage points.
But the professors had forecast electoral wins for Romney in the battleground states -- including Colorado, Minnesota, New Hampshire, Iowa, Virginia and Ohio, all states that were claimed by President Barack Obama on Tuesday night.
The model underestimated Obama by about 5 to 6 percentage points in the swing states.
"I'm sure Boulder is happy that our model turned out to be wrong," Bickers said in an interview today. "They can breathe more easily."
Bickers credited the Obama campaign for overcoming the economic conditions to get the president re-elected, saying that he made history as an incumbent who was able to rise above a weak economic recovery.
"The campaign was smart," Bickers said. "They made good decisions on how to run the campaign. And the Romney campaign was unable to offset those."
Bickers said it's impossible to tell what campaign strategies worked best for the president in the swing states -- whether it was repeat visits, TV ads, micro-targeting or Romney's Bain capital controversy.
Nate Silver, who runs the New York Times-hosted FiveThirtyEight blog, has been heralded for accurately calling all 50 states correctly in Tuesday's presidential election.
Earlier this election season, Silver used Twitter to debunk the CU professors' model, saying he saw "glaring problems with their methodology."
The professors' model predicted that Romney would win 330 of the total 538 Electoral College votes, when, in fact, the result so far is 303 for Obama and 206 for Romney, with votes still being counted in Florida.
Bickers said that Silver's job is to make predictions and that he and Berry had a more analytical model to understand state-by-state factors.
The model developed by Bickers and Berry is based on the Electoral College and, they say, it is the only one of its type to include more than one state-level measure of economic conditions.
When applied to past elections, the CU professors said their model accurately predicted results that matched the final outcome of presidential races dating back to 1980.
To make their predictions, the professors combed economic data from all 50 states and the District of Columbia. The professors' model included state and national unemployment figures as well as changes in income.
Bickers said he's uncertain whether they'll modify their model -- and he'll make that call after he's gotten more sleep.
Tuesday night, Bickers said, he woke up at 2 a.m. to watch the polls and then again at 4 a.m.
"Is that geeky? That's the sign of a political junkie, I guess."
Contact Camera Staff Writer Brittany Anas at 303-473-1132 or anasb@dailycamera.com.
(c)2012 Daily Camera (Boulder, Colo.)
Distributed by MCT Information Services
Related
Before You Go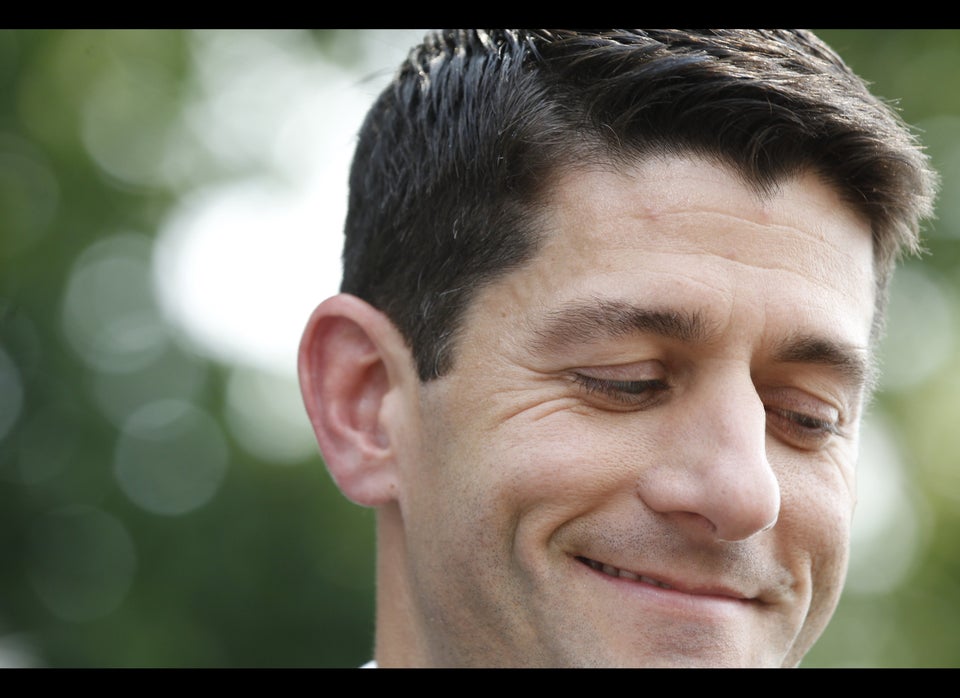 Economic Predictions That Were Blatantly Wrong (Or Have Blatantly Yet To Come True)
Popular in the Community