 Presumptive GOP nominee Mitt Romney will appear on CBS' "Face The Nation" in an interview with host Bob Schieffer, the network announced on Thursday.
Schieffer will talk with Romney at a stop on his campaign bus tour in Pennsylvania on Sunday. The interview marks an important moment for Schieffer, who told The Huffington Post in April that he tries "every week" to book Romney on his program.
It's also a notable campaign moment for Romney, who has limited his Sunday show appearances during the 2012 election to Fox News.
As such, Romney remained off the Sunday shows for about twenty consecutive months. He made his return to Sunday mornings in an interview with Chris Wallace on "Fox News Sunday" in December 2011, and has since appeared on the program a number of times.
Though Romney has recently expanded his media exposure to additional networks including CBS, ABC and CNN, the GOP candidate has flocked to Fox News throughout the majority of the general election thus far. As The Huffington Post's Michael Calderone reported in May, Romney appeared on Fox News a total of six times since April.
CORRECTION: This post has been updated to accurately reflect the date of Romney's December 2011 "Fox News Sunday" appearance. A previous version stated December 2012.
Related
Before You Go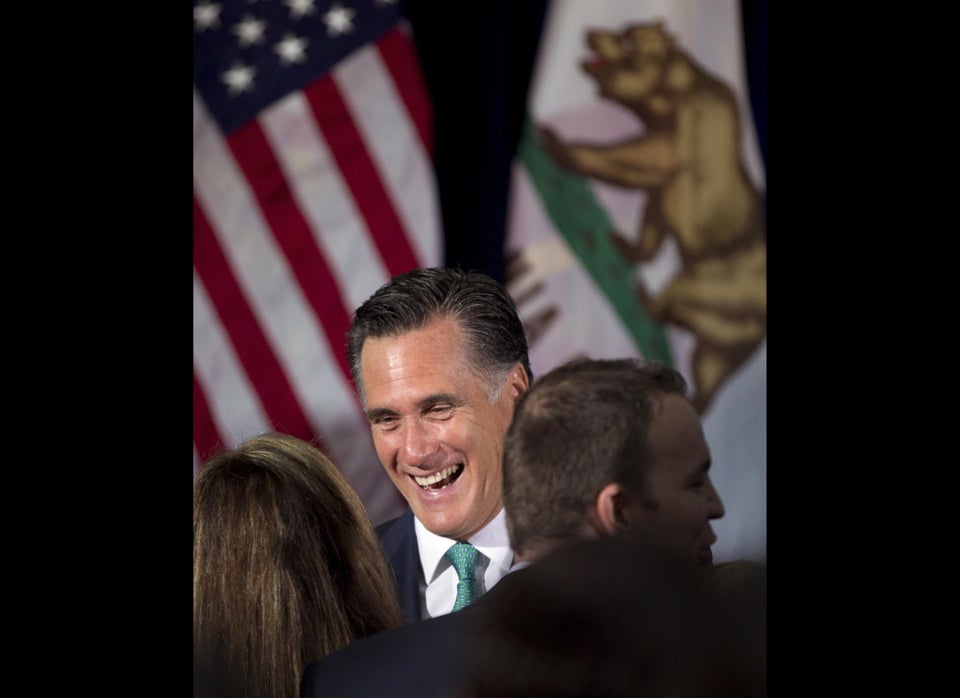 Mitt Romney 2012
Popular in the Community