Mitt Romney's campaign said that President Barack Obama won the state of Florida in the race for the White House.
The Miami Herald reports that Romney adviser Brett Doster said in a statement, "The numbers in Florida show this was winnable," and added, "We thought based on our polling and range of organization that we had done what we needed to win. Obviously, we didn't, and for that I and every other operative in Florida has a sick feeling that we left something on the table. I can assure you this won't happen again."
The Sunshine State has 29 electoral votes. Going into Election Day, polls showed Romney and Obama running extremely competitively against one another.
The president carried Florida in his campaign against then-GOP presidential nominee John McCain in 2008.
Romney delivered a concession speech early on Wednesday, just after midnight even though the outcome of the race in Florida was uncertain at the time. It was clear that the president had won enough electoral votes to secure another term in the White House.
"I ran for office because I'm concerned for America," Romney said, "Like so many of you, Paul and I have left everything on the field. We have given our all to this campaign."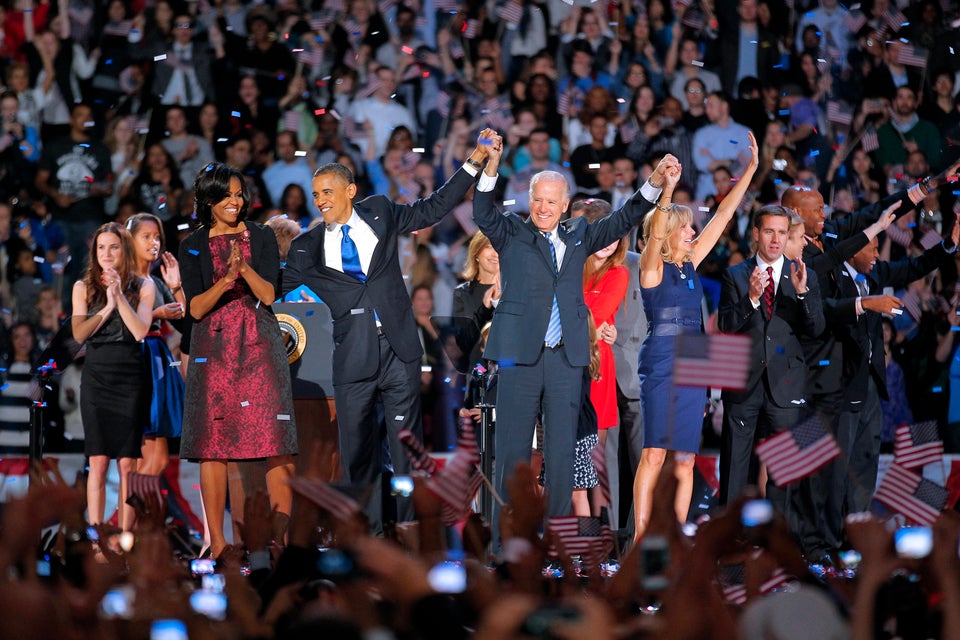 The Ultimate Election Night Gallery
Popular in the Community