Mitt Romney: Syria is Iran's only ally in the Arab world. It's their route to the sea. It's the route for them to arm Hezbollah in Lebanon, which threatens, of course, our ally, Israel. And so seeing Syria remove Assad is a very high priority for us.
A quick look at the map reveals that 1. Iran does not border Syria and 2. that Iran has access to the sea in both its north and south.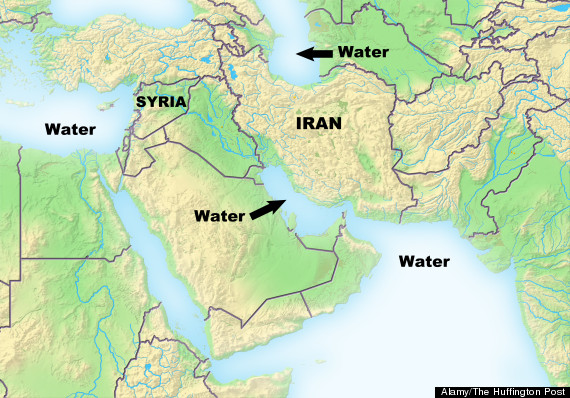 The Washington Post pointed out that this is not the first time that Romney made this rather peculiar suggestion. Romney referred to Syria as Iran's route to the sea during the Arizona GOP debate in February.
Romney's geography gaffe led to some hilarious moments on Twitter.
HuffPost Live's Ahmed Shihab-Eldin tweeted:
Mark Lynch, Associate Professor At George Washington University, added:
Before You Go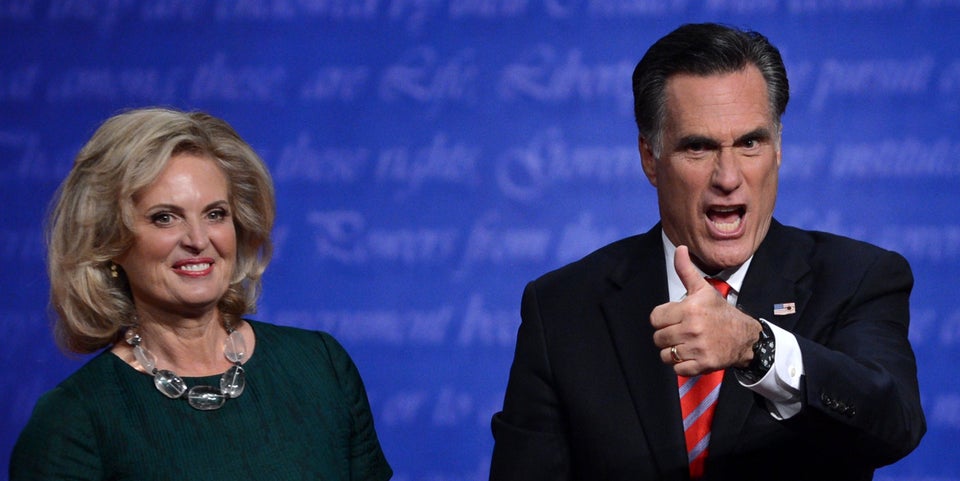 Presidential Debate: The Final Showdown
Popular in the Community