WASHINGTON -- In a Fox News interview Tuesday, Mitt Romney did not back down from the material in leaked fundraiser videos that have threatened the viability of his campaign and suggested that many in the 47 percent of Americans who, he had noted, do not pay federal income tax would like to do so.
"We were, of course, talking about a campaign and about how he's [President Barack Obama's] going to get half the vote," Romney told Fox News' Neil Cavuto. "And frankly we have two very different views of America," the Republican presidential nominee continued. "There was a tape today where he said he likes redistribution," Romney said, referencing a video pushed on the Drudge Report showing Obama in 1998.
Romney has faced a torrent of bad news following the release of videos secretly made of a private fundraiser this past March. In one clip, he says that 47 percent of voters are "dependent on government" and view themselves as "victims." In other clips, he says he believes that the Palestinians do not want peace and that the two-state solution is impossible. Mother Jones posted the full video of his remarks at the Florida fundraiser on Tuesday.
In response to Cavuto, Romney agreed that members of the military and seniors are among the Americans who do not pay federal income taxes, but then said, "I do believe we should have enough jobs and enough take-home pay to allow people to pay taxes ... I think people would like to be paying taxes."
Romney's own 2010 federal filing revealed that because of his investment income, he had paid a much lower tax rate than middle-class earners -- 13.9 percent. (He has said he will release his 2011 return this year, but has refused to release any other years' filings.)
It is true that the number of people not paying federal income taxes has risen as a result of the economic recession from about 40 percent to 47 percent.
Although many seniors lack significant income, aren't subject to federal income tax, and therefore fall into Romney's "victims" class, he told Cavuto, "I'm getting a lot of support from seniors" and "a lot of seniors pay income tax and don't like that Medicare got cut by $716 billion." (In fact, the Obama health care law cut the rate of growth in future Medicare spending, but for providers, not beneficiaries.)
Cavuto asked Romney about Donald Trump, the real estate mogul who endorsed him and has been a loud voice doubting Obama's birth certificate. Trump has urged Romney to get tough and not apologize for the video. "I always appreciate his counsel," Romney remarked.
Cavuto did not ask about the Palestinian remarks, which were also notable, although similar to what Romney has said publicly.
He also asked Romney about the man who brokered the release of the video -- the grandson of former President Jimmy Carter, James Carter IV. "I hadn't heard that one, and I'm not concerned about the source," he said.
Before You Go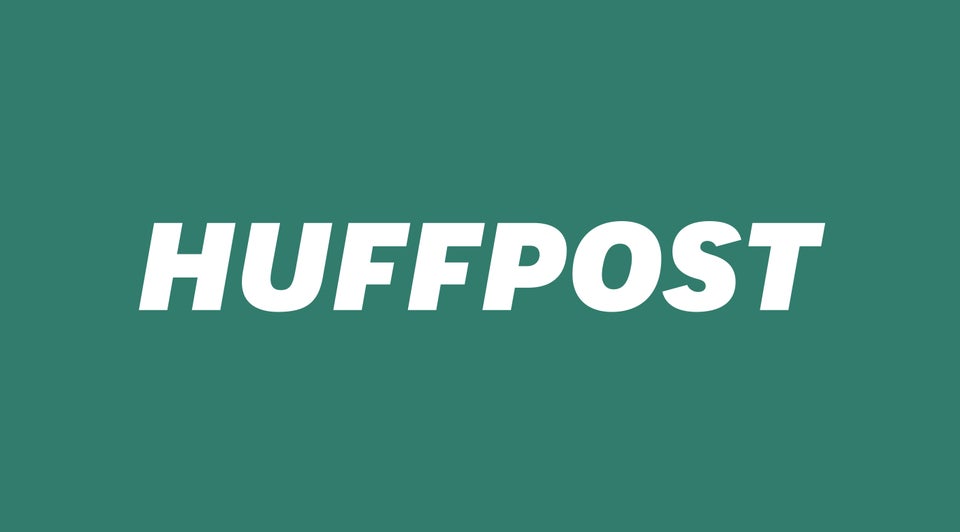 Polls: Obama vs. Romney
Popular in the Community