Fox News' Bret Baier revealed on Wednesday that Mitt Romney repeatedly complained about a contentious interview that Baier had with him on Tuesday.
The interview drew considerable attention for Romney's halting, testy answers about his views on health care and immigration -- as well as for the fact that Romney, who has kept a notably light national interview schedule, was sitting down with a journalist at all. Appearing on Wednesday's "O'Reilly Factor," Baier mentioned that Romney had been "irritated by the interview after we were done."
"How do you know he was irritated?" O'Reilly asked. "Did he slap you?"
"He said he thought it was overly aggressive," Baier said. "Wow," O'Reilly said. Baier added that Romney had left him, only to return and repeat his contention that the tone of the interview was "uncalled for."
Background on Mitt Romney: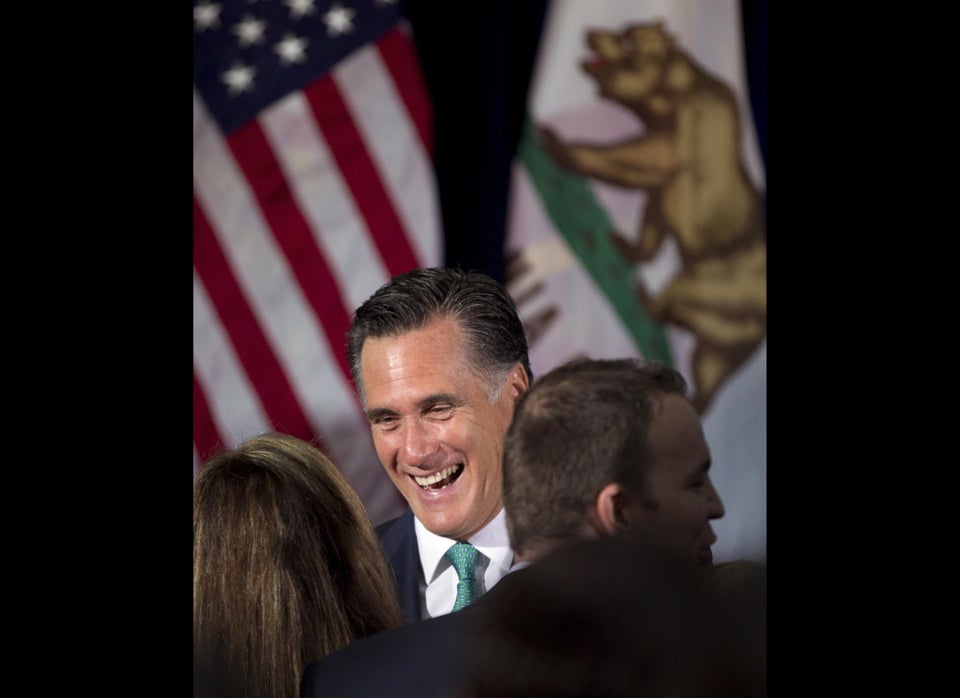 Mitt Romney 2012
Related
Popular in the Community