 Secretly recorded video of Romney speaking to wealthy donors in May was published on Monday by Mother Jones and The Huffington Post. Romney's speech contained controversial statements about President Barack Obama's supporters and Americans who receive government support.
During his speech, Romney spoke of the roughly 47 percent of Americans who do not pay income tax and said, "My job is not to worry about those people. I'll never convince them they should take personal responsibility and care for their lives."
Romney clarified his comments on Monday, standing by his remarks and saying that they were "not elegantly stated."
Romney will appear on Fox News during the 4:00 p.m. hour.
Before You Go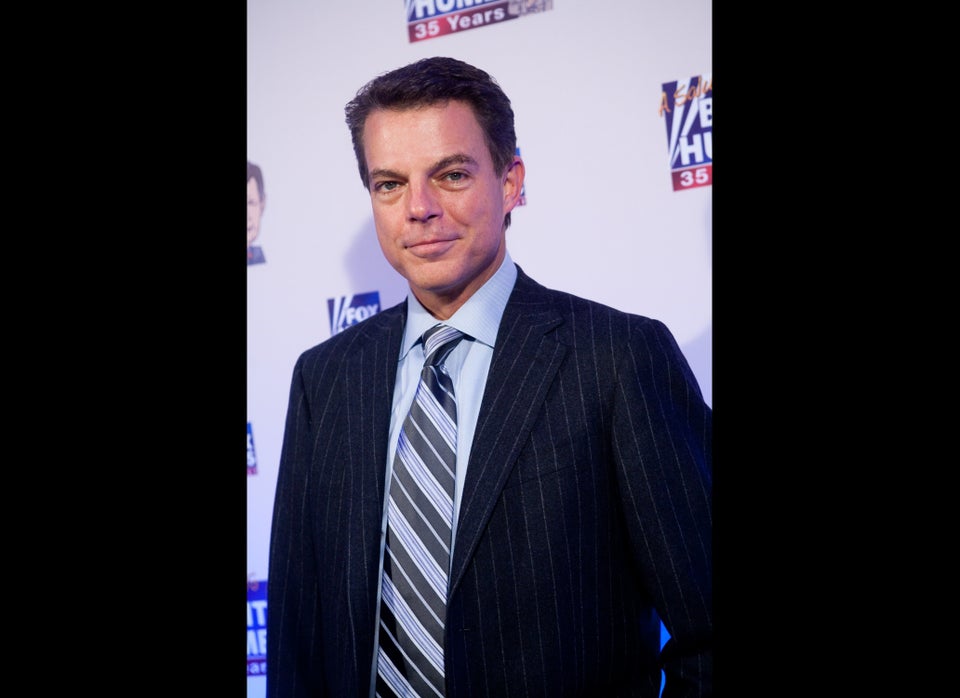 Faces of Fox News
Popular in the Community