Mitt Romney, the Romney Victory Fund and the Republican National Committee raised over $76.8 million in May, according to the Romney campaign. Together, they have $107 million in cash on hand.
The Romney campaign also announced it had raised $40.1 million in April and said it currently had $61.4 million in cash on hand. The Romney Victory Fund is a joint fundraising operation between the RNC and Romney campaign that allows for donations up to $75,000.
The campaign said that 93 percent of donations were $250 or less, but those donations only accounted for $12 million out of the $76.8 million.
In all, Romney and the RNC raised about $2.47 million per day on average during the month, or the equivalent of about $103,000 per hour. The financial advantage that everyone assumed Obama would enjoy -- at least during the early parts of the campaign -- seems likely to be wiped away far earlier than expected.
The presidential campaigns and national parties won't be the only ones spending big this election. Check out a list of the biggest super PAC donors below: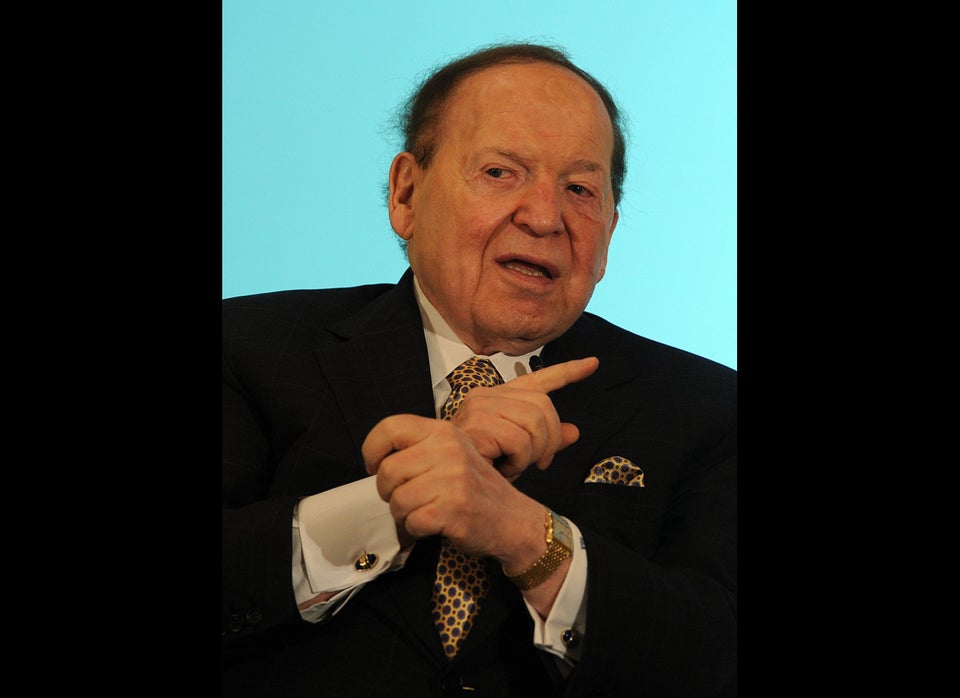 Donors Giving $500,000-Plus To Super PACs
Popular in the Community