During a four-minute segment of previously unaired footage, Romney declared that he hasn't "evolved" on the issue, despite recent signs that a growing number of Republicans are beginning to support marriage equality.
"I believe that marriage is a relationship between a man and a women, and that's because I believe the ideal setting for raising a child is where there's a mother and a father in the home," Romney said. "Other people have differing views and I respect that, whether that's in my party or in the Democratic Party. But these are very personal matters. My hope is that when we discuss things of this nature, we show respect for people who have differing views."
"Support for the freedom to marry is emerging as a mainstream position in the Republican Party," Kochel said at a January event. "If we are to be the party of principles and values, isn't our first obligation to the principle of freedom and the value of individual liberty?"
While support for gay marriage appears to be on the rise in the Republican Party -- even among the ranks of elected officials, such as Reps. Richard Hanna (R-N.Y.) and Ileana Ros-Lehtinen (R-Fla.), who signed the Prop. 8 opposition brief last week -- their position runs counter to that of the majority of the House GOP. House Speaker John Boehner (R-Ohio) has pledged to spend up to $3 million to keep defending the federal Defense of Marriage Act, which is also currently before the Supreme Court.
CLARIFICATION: This story has been updated to reflect the latest available number of Republicans who signed the legal brief opposing California's Proposition 8.
Before You Go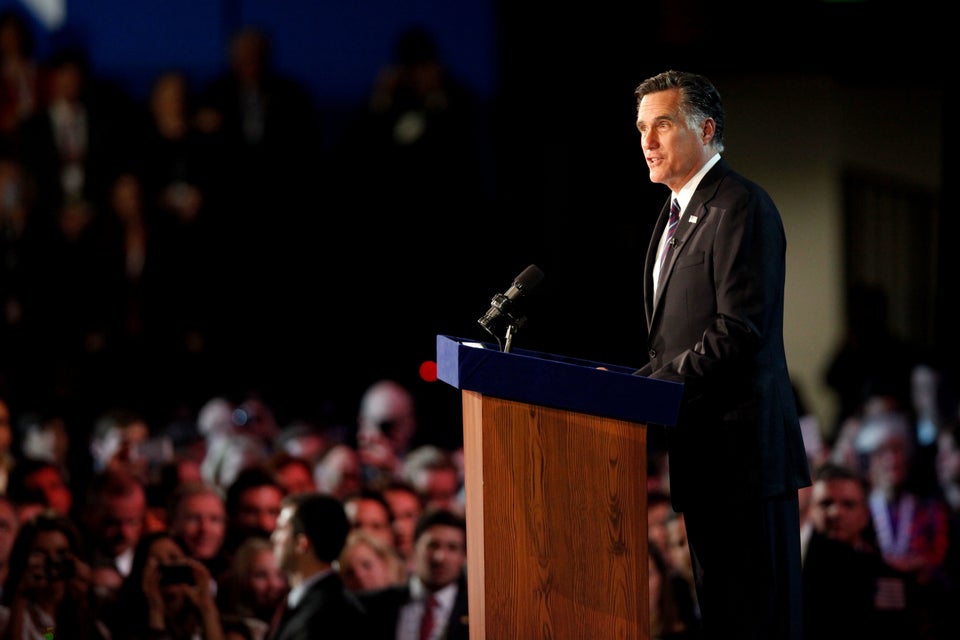 100 Years Of Election Night Losers
Popular in the Community