Mitt Romney once again told Senate Majority Leader Harry Reid to "put up or shut up" about his taxes, telling Fox News Tuesday the Nevada senator had "lost a lot of credibility" with his claim about the candidate's taxes.
"Well the message I gave Harry Reid was put up or shut up. I don't really believe that he's got any kind of a credible source," Romney told Fox News on Tuesday. "I don't know who gave him this line of reasoning, whether it came from the White House or the DNC or a staffer, but he ought to say where it came from and then we can find out whether that person has any credibility. I know they don't because of course I paid."
Sean Spicer, the communications director for the Republican National Committee, questioned Monday whether President Barack Obama's campaign adviser, David Axelrod, was Reid's source, based on the mistaken idea that the senator made his claim after meeting with Axelrod. Although no one has been able to prove Reid's statement to be true, it also hasn't been proven false, and he and House Minority Leader Nancy Pelosi (D-Calif.) are standing behind it.
Romney said Democrats are simply trying to distract from their economic record.
"Well I think Harry Reid has lost a lot of credibility on a lot of fronts," he said. "This is just one more front that I think is a very unfortunate and sad course."
Before You Go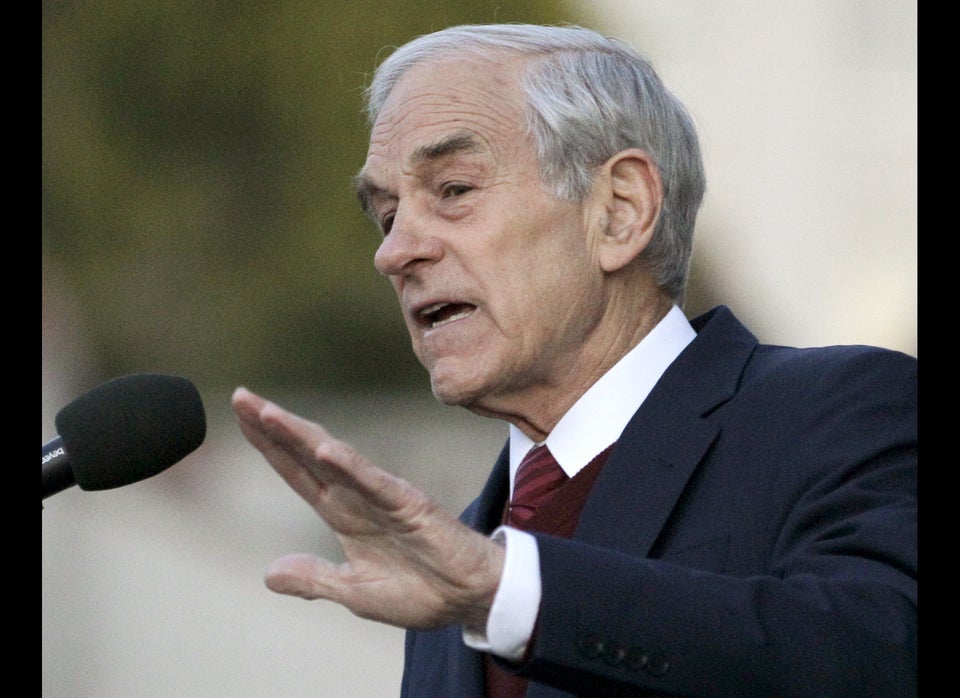 Republicans To Mittens: Release The Returns
Popular in the Community