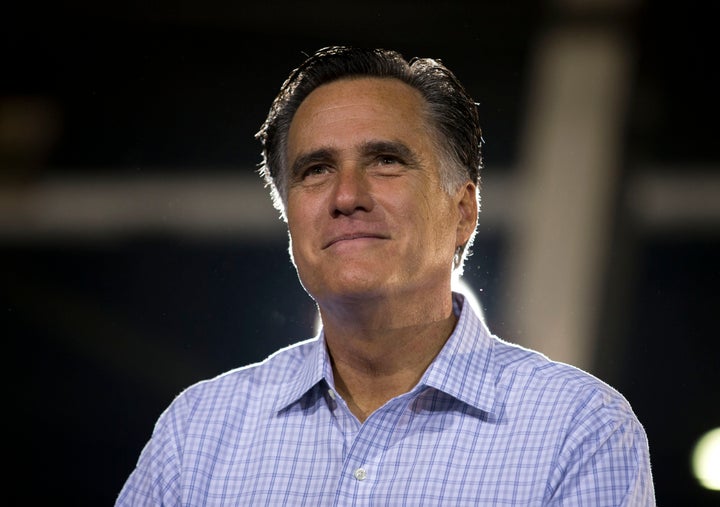 GOP presidential nominee Mitt Romney touted his health care law as governor of Massachusetts on Wednesday, a move that tends to create awkwardness for the candidate as he tries to thread the needle between standing behind his achievement and criticizing the president's health care law, which is modeled after it.
"I think throughout this campaign as well, we talked about my record in Massachusetts, don't forget -- I got everybody in my state insured," Romney told NBC's Ron Allen in an interview. "One hundred percent of the kids in our state had health insurance. I don't think there's anything that shows more empathy and care about the people of this country than that kind of record."
Romney's passage of universal health care in Massachusetts was one of his top actions as governor, but it's also one fraught with tension for the candidate with some conservatives. The Affordable Care Act, the law signed by President Barack Obama, is a major point of contention for Republicans. Romney has called for a repeal of the law, but his opponents on both sides have been eager to point out that Obamacare was based on Romney's framework.
Although he does not often discuss his health care law, Romney invoked it Wednesday during a broad attempt at damage control after a video released last week showed him dismissing 47 percent of Americans as "dependent on government" and saying his "job is not to worry about those people."
Romney has since emphasized that he wants to be president of all Americans, and made a similar point to NBC.
"I think people have the chance, who watched our Republican convention, to see the lives that I've had a chance to touch during my life," he said, "to understand that as I served as a pastor of a congregation with people of all different backgrounds and economic circumstances, that I care very deeply about the American people, people of different socio-economic circumstances."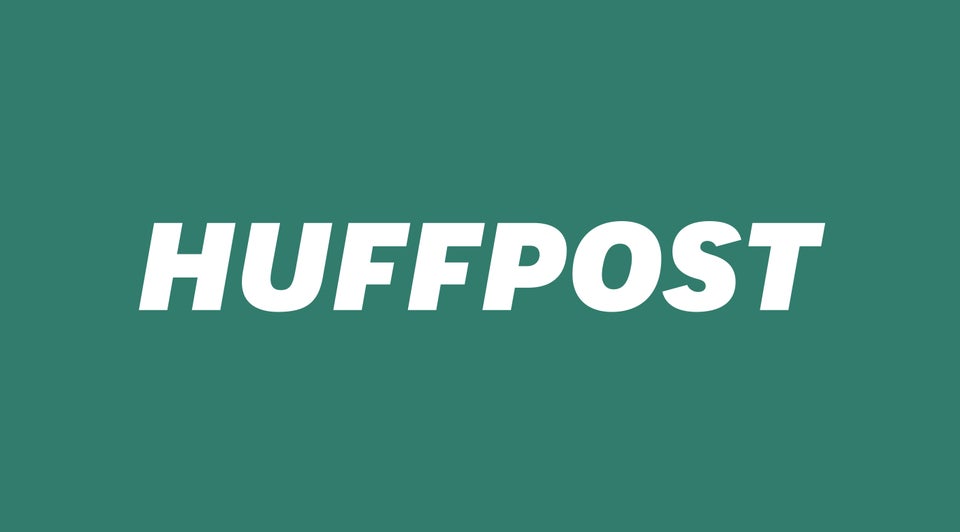 Polls: Obama vs. Romney
Popular in the Community