WASHINGTON -- Unbowed by a barrage of criticism and fact checks over its ad insinuating that Chrysler is moving Jeep production to China, the Mitt Romney campaign has released a new radio ad making the same debunked claim.
The ad, which was flagged by a Democratic source, is running in Ohio's Toledo and Dayton markets. The Romney campaign has spent a total of $224,000 in both markets this week.
The script is as follows:

Barack Obama says he saved the auto industry. But for who? Ohio or China?

Under President Obama, GM cut 15,000 American jobs, but they are planning to double the number of cars built in China, which means 15,000 more jobs for China. And now comes word that Chrysler plans to start making Jeeps in, you guessed it, China.

What happened to the promises made to autoworkers in Toledo and throughout Ohio? The same hard-working men and women who were told that Obama's auto bailout would help them?

Mitt Romney grew up in the Auto Industry. Maybe that's why the Detroit News endorsed him, saying, 'Romney understands the industry and will shield it from regulators who never tire of churning out new layers of mandates.

Mitt Romney – he'll stand up for the auto industry. In Ohio, not China.
A fair reading of the script suggests that the new attack is even more misleading than the ad that the Romney campaign has already aired. Chrysler is thinking of building cars in China, but only for purposes of expanding into the market there. The company's CEO has vehemently denied that any American jobs are being outsourced.
The Romney campaign has repeatedly declined to defend the ad on the record. On background, aides have noted slight technicalities in the language in order to argue that nothing in the ad is factually incorrect. But in essence, the campaign is playing off the fears of voters to try to win a crucial state.
Before You Go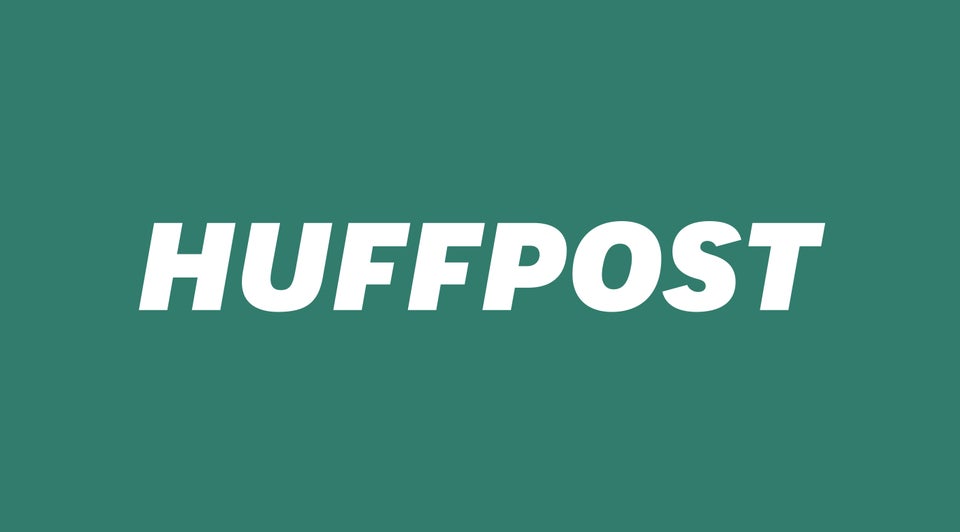 Romney's Objectively False Statements
Popular in the Community