 Mitt Romney's presidential campaign has been forced to scrap a $50,000 per plate fundraiser scheduled to take place during his visit to Jerusalem because the date coincided with a solemn Jewish day of mourning.
But July 29 is also Tisha B'Av, a Jewish day of fasting in some traditions of the religion, in which catastrophic events like the destruction of the First and Second Temples and the Holocaust are mourned.
Andrea Saul, a spokeswoman for the Romney campaign, pointed to a tweet by Natasha Mosgovaya, a political correspondent for the Israeli daily Ha'aretz, that stated on Thursday morning that the campaign would in fact not be holding the fundraiser. The tweet quoted a Romney official saying the campaign was "aware of the sensitivity of that date." Saul declined to comment on whether the fundraiser had been canceled or would be rescheduled.
Jonny Daniels, a leading Republican political strategist in Israel, told The Huffington Post that the campaign had been aware of the date of the holiday when it scheduled the fundraiser. The campaign thought it could hold the event in a way that would not offend, he said, but was taken by surprise at the ferocity of the public outcry over the timing.
"It wasn't really a gaffe," Daniels said. "They knew what the day was, but they were looking for the correct time and circumstance to do it. Instead it ended up seeming like a big dinner, but that's not really what it is."
"Don't worry, they're not going to not have a fundraiser," he added. "They'll find a way around it maybe by having a breaking of the fast meal combined with a Romney fundraiser."
Romney will be visiting Israel as part of a week-long, multi-nation foreign policy tour that is expected to bring him to London on July 27 for the opening ceremonies of the 2012 Summer Olympics, then to Israel, Germany and Poland. He is expected to meet with world leaders and hold fundraisers along the way, especially in Israel, which is a bastion of GOP political support and money.
"People are incredibly interested in meeting with him," said Daniels, of Romney's visit to Israel. "There's a very strong feeling out here that they're going to be meeting the next president of the United States."
UPDATE: 1:53 p.m. -- A Romney campaign official said that some of the initial reporting in the Jerusalem Post about the fundraiser was not correct, but did not give any specifics.
CORRECTION: This post originally incorrectly stated that Romney's fundraiser was set to take place in June, but it was scheduled for July.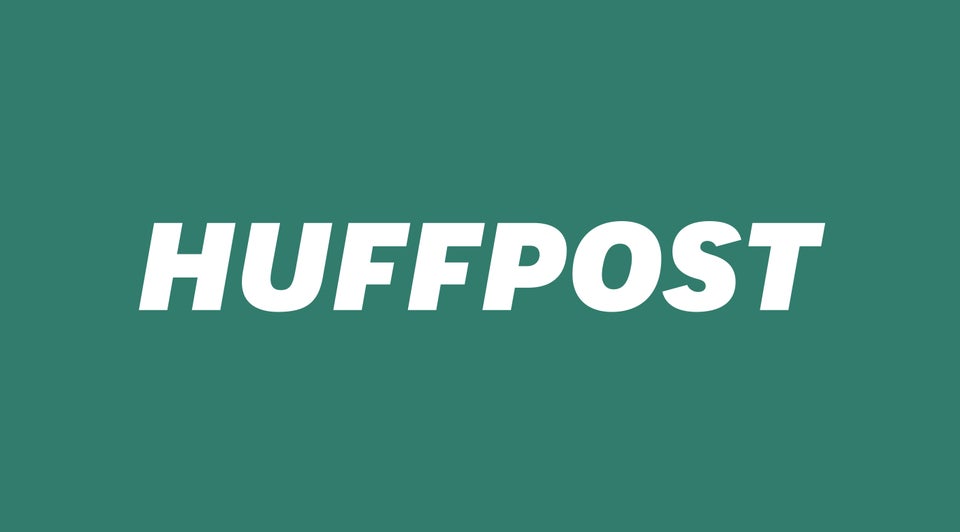 Romney Campaign Ads
Popular in the Community