Barack Obama may have major star endorsements such as Bruce Springsteen, Jay-Z, Beyonce and Ben Affleck -- but Mitt Romney has just landed a major endorsement that dwarfs those!
He's just secured the support of iconic TV pitchman JOE ISUZU! A man who knows a thing or two about using TV to sell "deals" to the American public!
His endorsement comes in a brand-new series of web-adverts. A 60-second spot and two 10-second spots.
FINAL TAKEAWAY FOR WAVERING VOTERS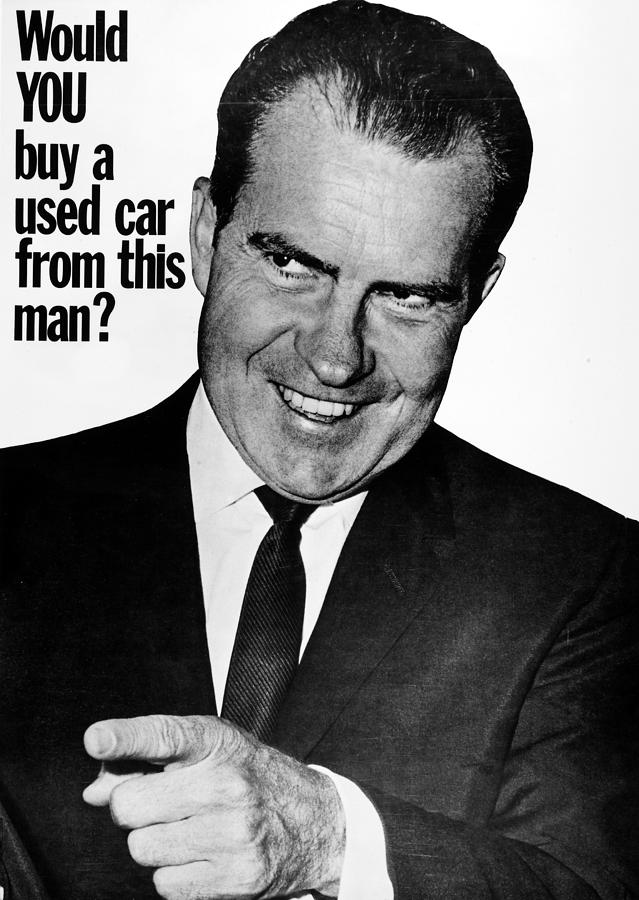 This post is meant as satire and does not represent factual events.
Popular in the Community