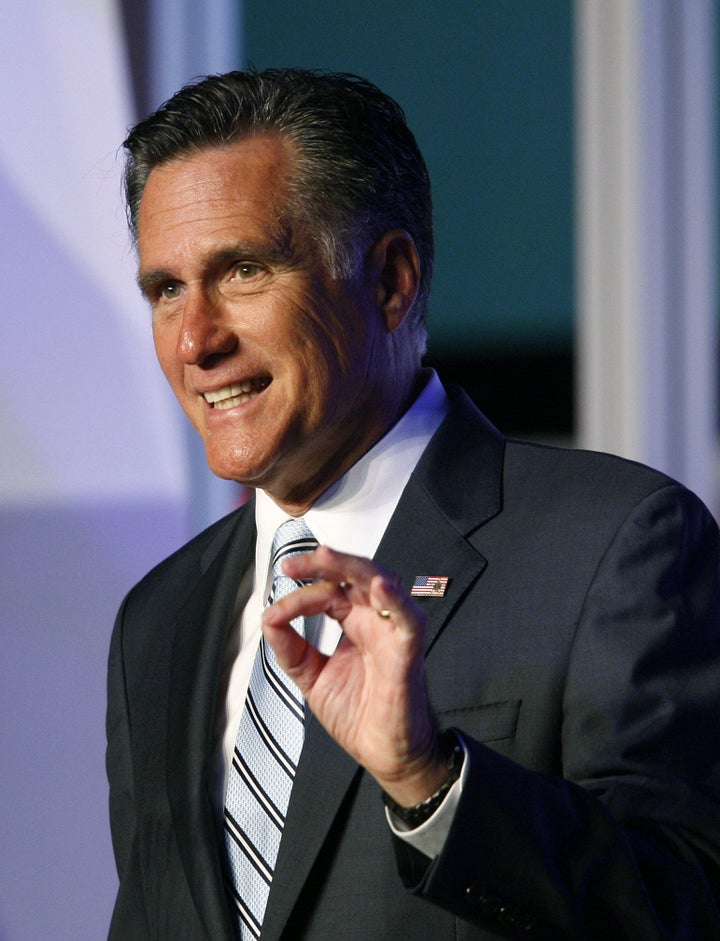 Another ad was released on Wednesday criticizing Republican presidential nominee Mitt Romney for comments revealed in secretly-taped footage, this time going after his joke that he would "have a better shot at winning" the presidency if his father had been born to Mexican parents.
The ad from progressive groups PresentePAC+ and MoveOn.org Political Action shows Romney at a private fundraiser, a video of which was released this week, saying, "My dad was born in Mexico, and had he been born of Mexican parents, I'd have a better shot at winning this."
MoveOn.org member Telesh Pascual López responds: "Governor Romney: You've pledged to kill the Dream Act, you'd enable the police harassment of Latinos in Arizona, and your party is trying to suppress Latino votes," she says. "But you joke that you wanna be one so you can win?"
"We're not laughing, Governor Romney," she continues. "Because regardless of race, a presidential candidate who has such contempt for Latinos would never deserve our support."
Romney is trailing Obama by about 30 percentage points in most polling of Latino voters, a gap his campaign is attempting to close through increased outreach. He spoke this week at the U.S. Hispanic Chamber of Commerce and will appear later Wednesday in a forum hosted by Univision News and Facebook.
He joked on a previous Univision appearance that he would "do a lot better" with Latino voters if the host called him Mexican-American, in response to a question about his father's birth in Mexico.
Some of his policies, as mentioned in the ad, are unpopular among Latino voters. His promise that he would veto the Dream Act, a bill to help undocumented young people, didn't garner him much favor, nor did his failure to denounce Arizona's S.B. 1070 immigration law.
The Spanish-language ad will air on Spanish-language television in Nevada, Florida and Colorado on Thursday through the weekend, while the English-language version will be online and pushed out through social media.
Watch the English-language version:
Watch the Spanish-language version:
Before You Go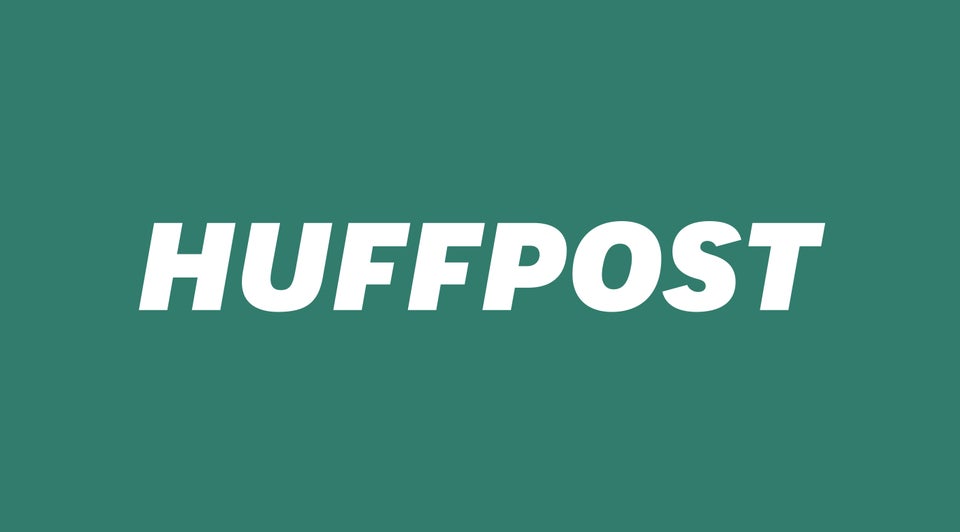 Polls: Obama vs. Romney
Popular in the Community