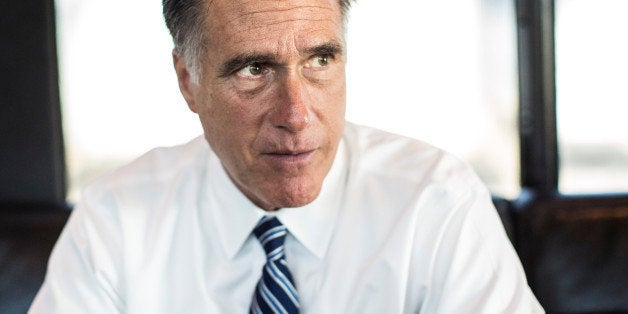 Mitt Romney still won't acknowledge that his immigration stance alienated Latino voters.
"I think my position and the position of our party is not well understood at the Hispanic community," Romney said in an interview with Jake Tapper. "I want to see immigration reform. I said that during the campaign. I want to make sure we have a legal immigration system that brings, in my view, more people legally to our country. I'd like to do that."
Even some within the Romney circle criticized his immigration stance after his loss. One of Romney's top advisers on Hispanic outreach, Carlos Gutierrez, helped found the super PAC Republicans for Immigration Reform within weeks of the presidential election. The group aims to support Republican candidates with moderate stances on immigration.
"Mitt Romney's comments were a symptom of the disease of the Republican Party, and the extreme far-right wing that is way out of the mainstream of Americans' views is the cause," Gutierrez told the Washington Post last year. "Governor Romney was forced to say things that got him into a lot of trouble. And the irony of it is that had he not said those things, he wouldn't have been the nominee."
Romney won just 27 percent of the Hispanic vote last November, making his the poorest showing among Latinos of any presidential candidate since Bob Dole in 1996. President Obama won 71 percent of the Latino vote.
Before You Go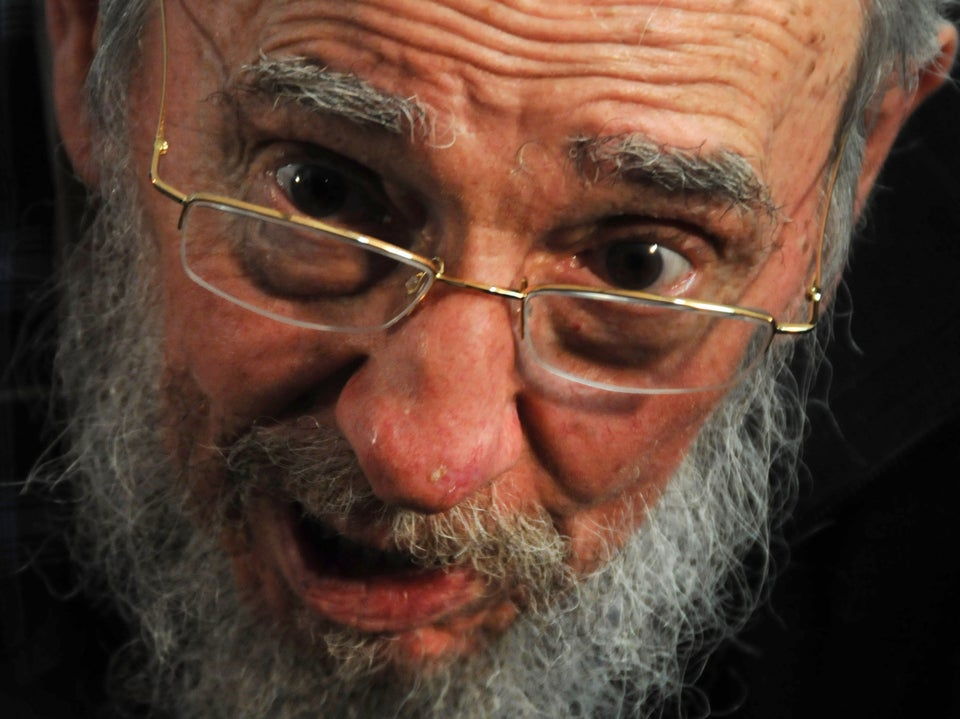 Romney's Latino Gaffes
Popular in the Community