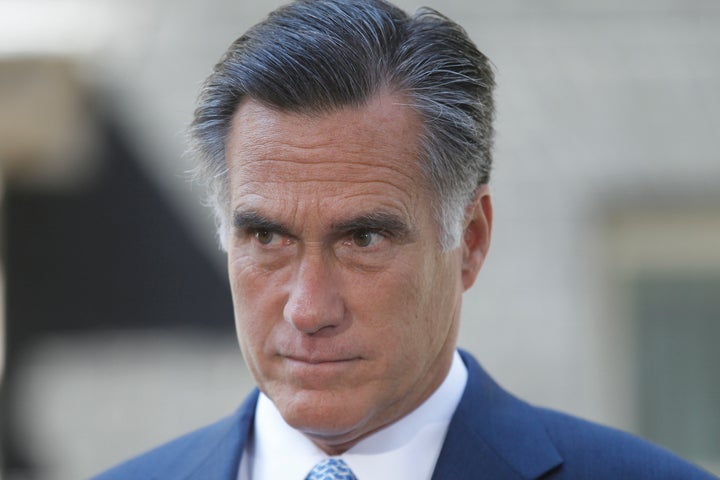 The Mitt Romney campaign wants to earn the support of 38 percent of Latino voters in November. That may be difficult, especially given consistently bad polling numbers, including a NBC News/Wall Street Journal/Telemundo report out Wednesday that found only 28 percent of Latino voters support the presumptive Republican nominee.
Jose Fuentes, a co-chairman of Romney's Hispanic leadership team, told the Hill the campaign's target number is 38 percent, roughly consistent with 2008 nominee Sen. John McCain's (R-Ariz.) results with Latinos. That could be a harder target for Romney, though, given his views on immigration and other issues. While McCain was a supporter of immigration reform -- a position he backed away from, but didn't drop, during the election -- Romney opposes paths to citizenship and the Dream Act, which a strong majority of Latinos support.
Thirty-eight percent is pretty far away. Nearly every poll puts Romney far behind President Barack Obama among Latino voters, 63 percent of whom support the president, according to the poll released Wednesday. That gap hasn't closed since Romney selected Rep. Paul Ryan (R-Wis.) as his running mate.
The NBC News/Wall Street Journal/Telemundo poll found that 28 percent of Latino voters say they are less likely to vote for Romney because of Ryan, compared with 15 percent who say the choice makes them more inclined to support him. And Ryan's views are unpopular with Latino voters, 44 percent of whom say he is "out of step," according to the poll.
The one potential trouble spot for Obama, according to the poll, is in voter enthusiasm. Consistent with other polls, the report found enthusiasm for his candidacy had decreased significantly since 2008, when a high number of Latinos helped vote Obama into office. Now, only 61 percent of Latino voters are enthusiastic about his candidacy, the organizations found.
The poll doesn't dig into immigration, but Republicans could be hurting themselves there after a Tuesday decision to toughen the party platform's stance on the issue. The platform committee approved edits proposed by Kansas Secretary of State Kris Kobach, the man behind Arizona immigration law S.B. 1070, abolishing sanctuary cities and in-state tuition for undocumented young people, as well as mandating E-Verify employment verification. Given Latino voters' opposition to state immigration laws, such changes could damage the Romney campaign's effort to net 38 percent of the vote.
The NBC News/Wall Street Journal/Telemundo poll is based on phone calls from Aug. 16 to Aug. 20 with 300 Latino voters.
Before You Go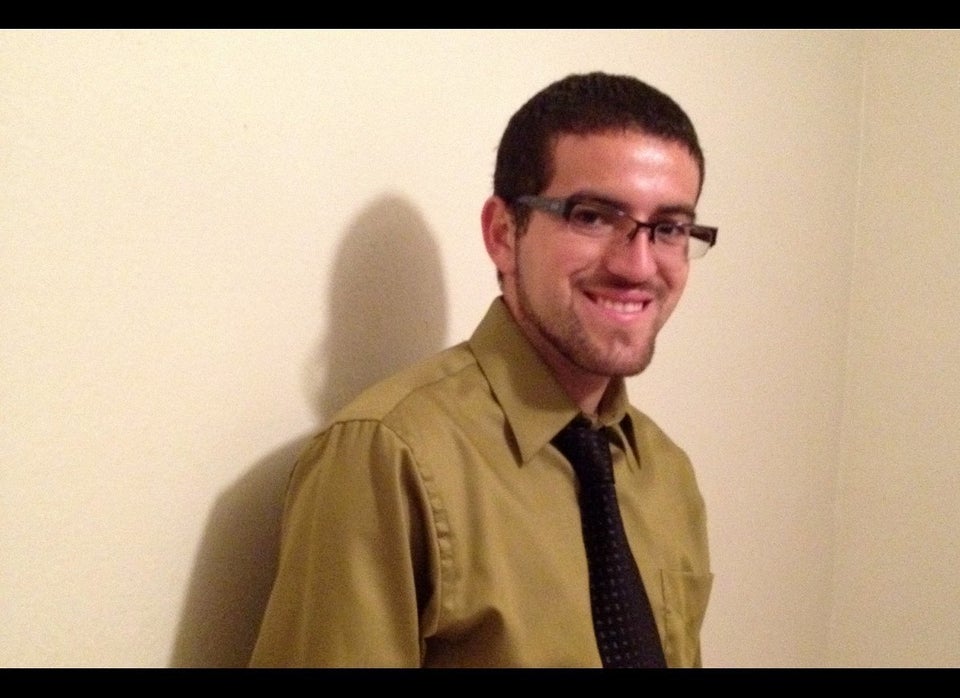 DREAMers Taking A Stand
Popular in the Community