Former GOP presidential nominee Mitt Romney is headed back to work at Marriott International, rejoining the board of directors for a third time, the company announced on Monday.
"We are delighted that Gov. Romney has agreed to rejoin our board, on which he has served with distinction twice before," J.W. Marriott, Jr., the company's executive chairman, said in a statement. "We will benefit from his tremendous energy and capability to guide long-term success in an increasingly complex business environment. We look forward to working closely with him again as a member of our strong, talented and diverse board."
Romney addressed the move, which comes less than a month after his loss to President Barack Obama, in a statement.
"It is an honor to once again be able to serve in the company of leaders like Bill Marriott and Arne Sorenson and to support the work of the tens of thousands of Marriott associates who make Marriott International the renowned success that it is," he said.
Romney previously served on the board of Marriott International from 1993 until 2002, when he left to mount a successful run for Massachusetts governor. He rejoined the company after an unsuccessful presidential campaign in 2008, again serving on the board from January 2009 to January 2011, when he stepped down in order to mount a second White House campaign.
It's the first job announcement Romney has made since he lost the November election to President Barack Obama. Romney has kept a low profile since the election. He's spent the past month largely in seclusion at his family's California home.

Romney has been connected to the Marriott dynasty all of his life. He was named after J.W. Marriott. Romney's full name is Willard Mitt Romney and Marriott's was John Willard Marriott. Marriott, who founded the company in 1927, was close friends with Romney's father.

Marriott International Inc. is based in Bethesda, Md.
Before You Go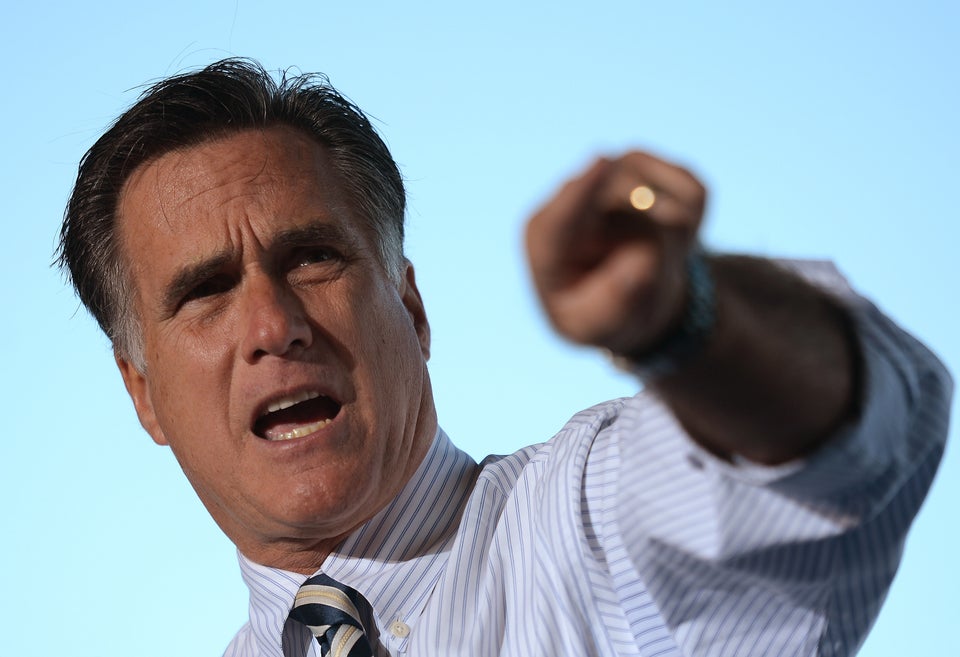 Mitt Romney Pointing Fingers
Popular in the Community