 WASHINGTON, Sept 28 (Reuters) - Ann Romney told a Nevada television station her biggest concern if her husband, Republican presidential candidate Mitt Romney, becomes president was his "mental well-being."
In an interview Thursday with television station KTVN, Mrs. Romney was asked what her biggest worry was should Mitt Romney be elected to serve in the White House.
"I think my biggest concern obviously would just be for his mental well-being," she said. "I have all the confidence in the world in his ability, in his decisiveness, in his leadership skills, in his understanding of the economy. ... So for me I think it would just be the emotional part of it."
Mrs. Romney has been campaigning hard for her husband, with some bumps in the road. She had minor surgery on her right hand recently, making it difficult for her to shake hands, the Nevada station reported.
In Iowa a week ago, she had a tough response for the Republicans who have criticized her husband.
"Stop it. This is hard. You want to try it? Get in the ring," she told an Iowa radio station. "This is hard. It's an important thing that we're doing right now."
The U.S. presidential election is on Nov. 6. (Reporting By Diane Bartz; editing by Todd Eastham)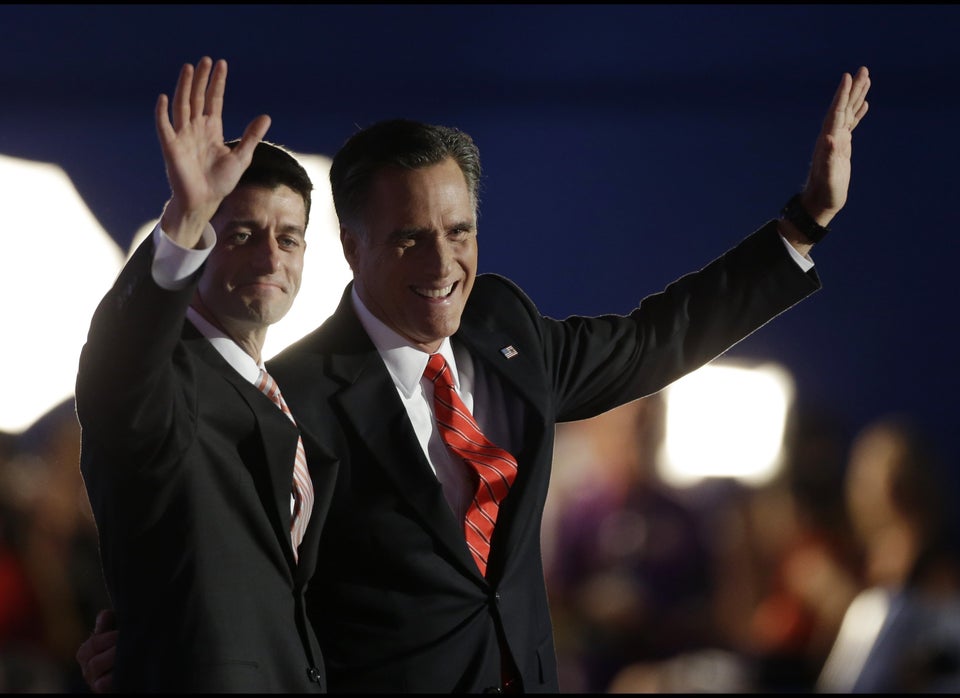 Republican National Convention 2012
Popular in the Community