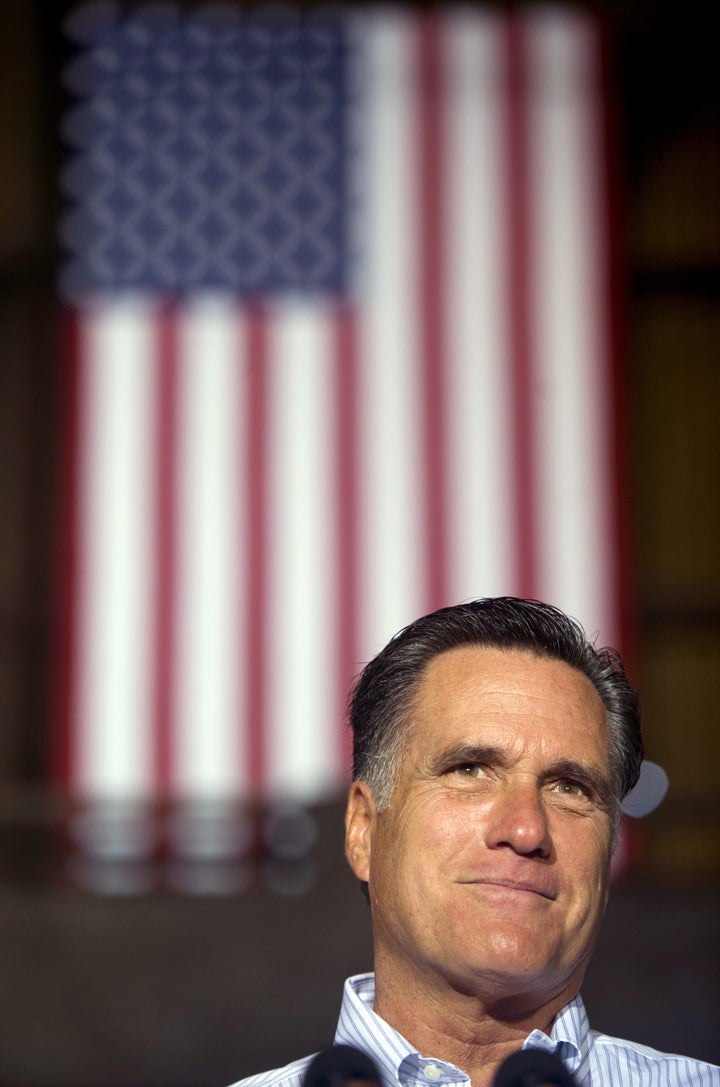 In a week when defense industry leaders gathered in Washington to sound the alarm about potential cuts to defense spending, Mitt Romney pledged his support for a "military that's second to none" and vowed not to slash the Pentagon's funds.
"I will not cut the military budget," he told the American Legion, which published excerpts on Thursday from an interview with the presumptive Republican nominee. "I will instead expand our essential weapons programs and our [number of] active-duty personnel. I do these things not so that we have to fight wars, but so that we can prevent wars."
Romney is a longtime critic of cutting the defense budget, arguing that shrinking the numbers of ground troops, planes and ships will damage national security. While the Pentagon has proposed $487 billion in budget cuts over the next decade, Romney has suggested increasing the military's budget by as much as $2 trillion during the same period, according to some estimates.
Last week, Romney surrogates also made the case that defense cuts will eliminate many jobs, with Rep. Randy Forbes (R-Va.) saying that President Obama will be responsible for "a huge box of pink slips" if the Pentagon budget keeps being reduced.
According to the American Legion, the full interview with Romney will appear in the group's magazine in October.
Before You Go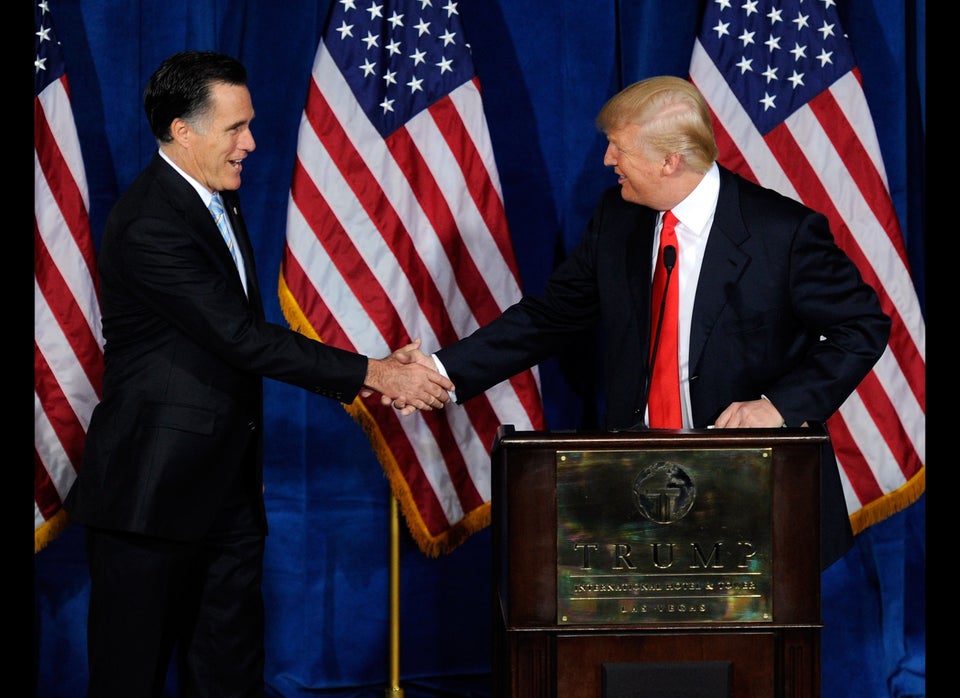 Mitt Romney's Greatest Hits
Popular in the Community