CNN correspondent Jim Acosta gave an exceedingly grim summation of the reaction to Mitt Romney's speech before the NAACP on Wednesday.
The presumptive Republican nominee was loudly booed by the audience at the civil rights group's annual convention when he promised to repeal President Obama's health care law, which he called "Obamacare."
Speaking just after the address, Acosta, who has been on the Romney beat for some time, said that it had not been one of the candidate's most popular moments.
"I have to tell you, I've been covering the Romney campaign for a good portion of the year now," he said. "I have not heard that kind of sustained booing for Mitt Romney during the course of this campaign up until what happened today at the NAACP. I don't think it really is sort of overstating it. This was perhaps one of the most negative reactions Mitt Romney has had in the course of his presidential campaign."
Acosta went on to say that Romney had probably been unwise to use the term "Obamacare," which some in the crowd might have seen as a swipe at the president.
Democrats happily uploaded footage of Acosta's comments to YouTube.
Before You Go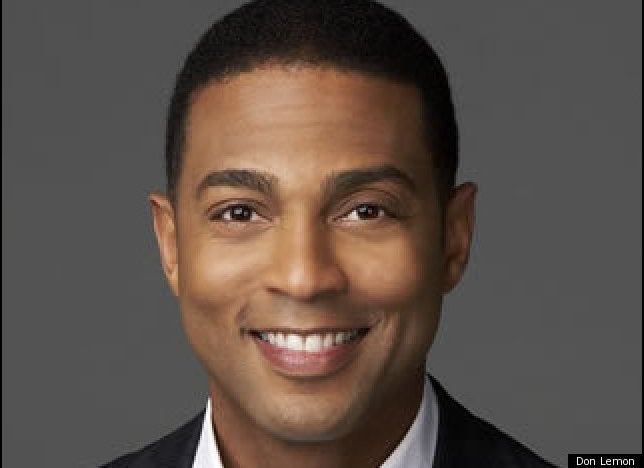 Faces Of CNN
Popular in the Community