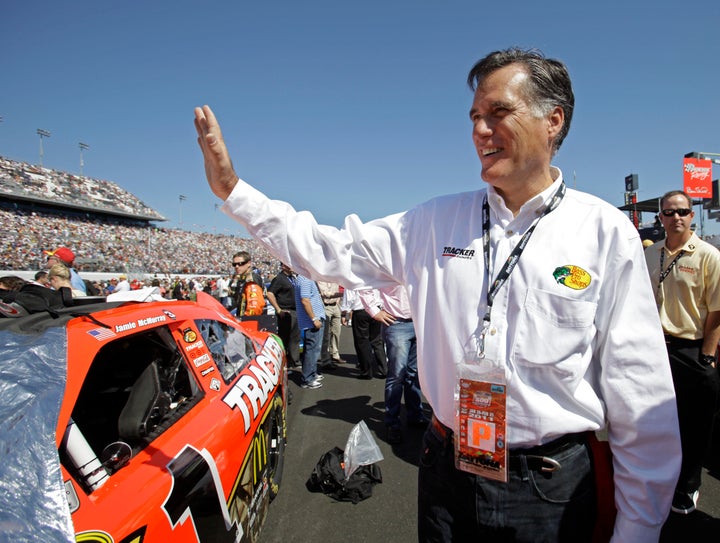 Asked Sunday if he follows racing Romney replied, "Not as closely as some of the most ardent fans, but I have some friends who are NASCAR team owners," the AP reports.
The comments come after Romney set off a media firestorm on Friday when, following a speech on the state of the economy, he told a Detroit audience that his wife drives "a couple of Cadillacs."
Romney, who also attended the event last year, spoke with racers and fans a few hours before the Daytona 500 on Sunday, telling them the event "combines a couple of things I like best, cars and sport.''
He said his decision to leave Michigan just days before the state's February primary wasn't a sign he was confident he'd win.
"No, it's a sign of a guy who loves cars,'' he said. "And this has always been a place where American cars have shined. And a long history from Daytona being connected with Detroit, with Detroit cars, and with the spirit of America.''
"I just hope they all have a good race,'' Romney said.
Popular in the Community