 Three New Hampshire state legislators with Tea Party affiliations -- and who have all made headlines for controversial claims -- have indicated that they support, or are likely to support, Mitt Romney's presidential campaign in the swing state.
State Reps. Bob Kingsbury (R-Laconia) and Kyle Tasker (R-Nottingham) both told The Huffington Post that they support Romney for president, while state Rep. Susan DeLemus (R-Rochester), a leader of the state's Tea Party movement, said she is "likely" to back Romney, but has reservations. All three are part of the Tea Party caucus that controls the New Hampshire House of Representatives.
"I am still on the fence. I am in the 'anybody but Obama' group," DeLemus said, noting that her concerns with Romney stem from his decision not to speak to the Rochester 9/12 group that her husband, Jerry, runs or to other groups aligned with the Republican Liberty Caucus in the state.
"He's had many opportunities to speak to our group. Every single presidential candidate that was running gave us time," she said. "He has had plenty of time to visit with us."
DeLemus' reservations and Kingsbury and Tasker's endorsements come at the same time as two Tea Party-backed Republicans, state Rep. Seth Cohn (R-Canterbury) and state House candidate Kevin Kervick have announced that they are endorsing Libertarian nominee former New Mexico Gov. Gary Johnson for president. Kervick, who backed Ron Paul in the GOP primary, wrote Portsmouth Patch to say that he believes the GOP is out of step with his ideas. Cohn supported Kervick's endorsement in a Facebook post.
DeLemus said part of her decision also hinges on her support for GOP vice presidential nominee Paul Ryan, who she said understands New Hampshire.
"I see [Ryan] as someone who has a plan," she said. "He is not afraid to speak with the people. He is a small-town guy who knows how to reach out. We did see Paul Ryan and spoke with him, only briefly and only to send Mitt a message."
Tasker and Kingsbury said they are backing Romney because he is the Republican.
The trio have been some of the most outspoken Tea Party members in the New Hampshire House. DeLemus made headlines late last year with her vocal support for Orly Taitz' protest against President Barack Obama's inclusion on the state's presidential ballot. DeLemus was captured on video confronting an assistant state attorney general at an election commission meeting, where she demanded that alleged concerns about Obama's birth certificate be heard. The assistant attorney general was forced to flee from the room due to concerns for his safety.
Last year, Tasker came under fire for a post on the state House Republican Facebook page in which he appeared to support the shooting of police officers in self-defense.
"When a police officer points his firearm that's not gonna make me feel threatened? If I've been trained to respond to that with force am I justified in blowing a cop away because I'm quicker on the draw, and he already pointed his firearm at me? Police are just citizens with badges and all laws should apply equally," Tasker wrote at the time.
Tasker said later the comments were part of an intellectual discussion he was trying to have.
In March, Tasker made news when he dropped one of the two guns he regularly carries to legislative meetings on the floor during a criminal justice committee meeting on abortion. Tasker said the gun fell out of a shoulder holster because he was feeling "loopy" after giving blood.
"Children go to kindergarten at the point of a gun," Kingsbury said of the difference between kindergarten and day care. "Children go to day care and it's not the same; there is no point of a gun."
Romney's campaign could not be reached for comment on the endorsements.
DeLemus said she is still hoping to muster enthusiasm for Romney.
"I just see him as the 'anybody but Obama' candidate than the candidate I want to vote for," she said. "I want to vote for someone and not just against Obama."
Before You Go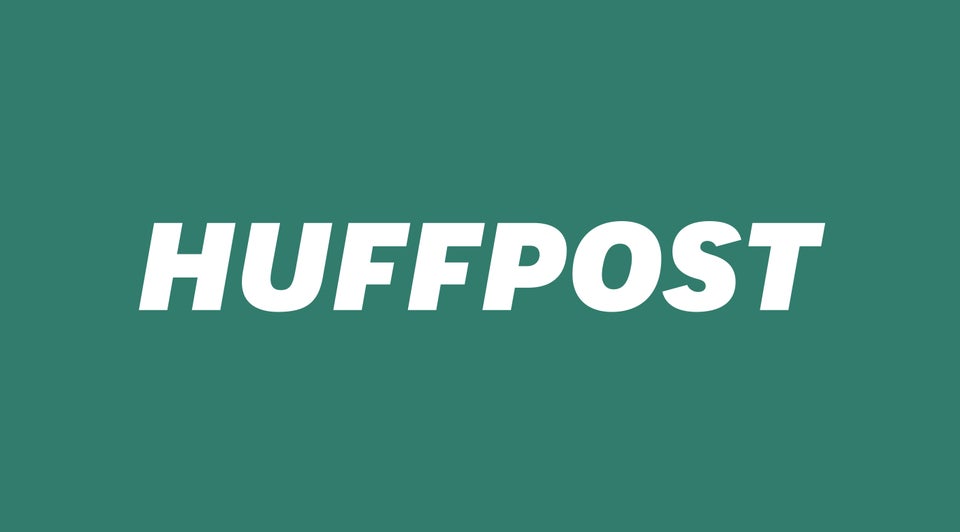 Polls: Obama vs. Romney
Popular in the Community