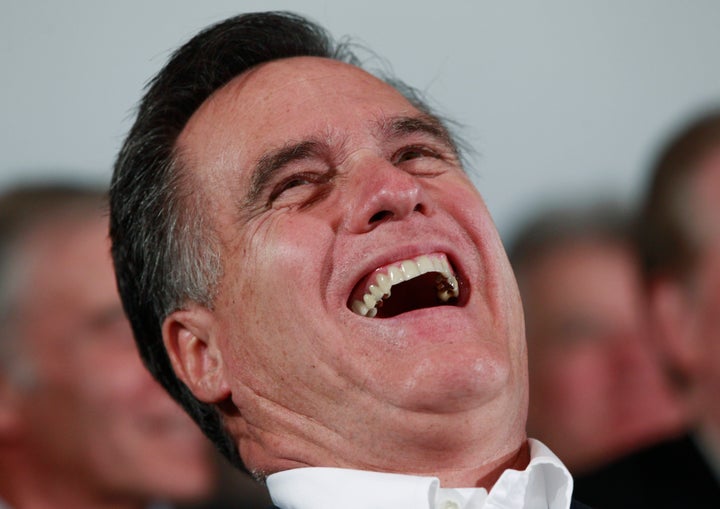 WASHINGTON -- Mitt Romney laughed off questions about an article in the latest issue of Newsweek that labels him a "wimp."
"If I was worried about what the media said, I wouldn't get much sleep," Romney said during an interview that aired Sunday on CBS' "Face the Nation." "I'm able to sleep pretty well."
Romney said he hadn't seen the cover story, titled "Romney: The Wimp Factor -- Is He Just Too Insecure To Be President?" He also noted that Newsweek "tried that once" before with a similarly themed 1987 story on former President George H.W. Bush, whom he called "a pretty great president and anything but" a wimp.
Romney laughed when asked if he'd ever been called a wimp before.
"Uh, I don't recall that, no," he said.
Rep. Debbie Wasserman Schultz (D-Fla.), who is also chairwoman of the Democratic National Committee, was asked later on the show to respond to the Newsweek cover.
"Is Mitt Romney a wimp?" asked host Bob Schieffer.
Wasserman Schultz didn't answer, but she jabbed Romney on his level of readiness for the White House.
"Well, I think Mitt Romney has demonstrated repeatedly he has a penchant for secrecy," she said. "He doesn't seem to have any interest in actually showing the American people his finances, important decisions about his investments, refuses to come clean on his time at Bain Capital and when he was really there."
"I think he has left quite a bit of doubt about his level of preparation and readiness," she added.
Before You Go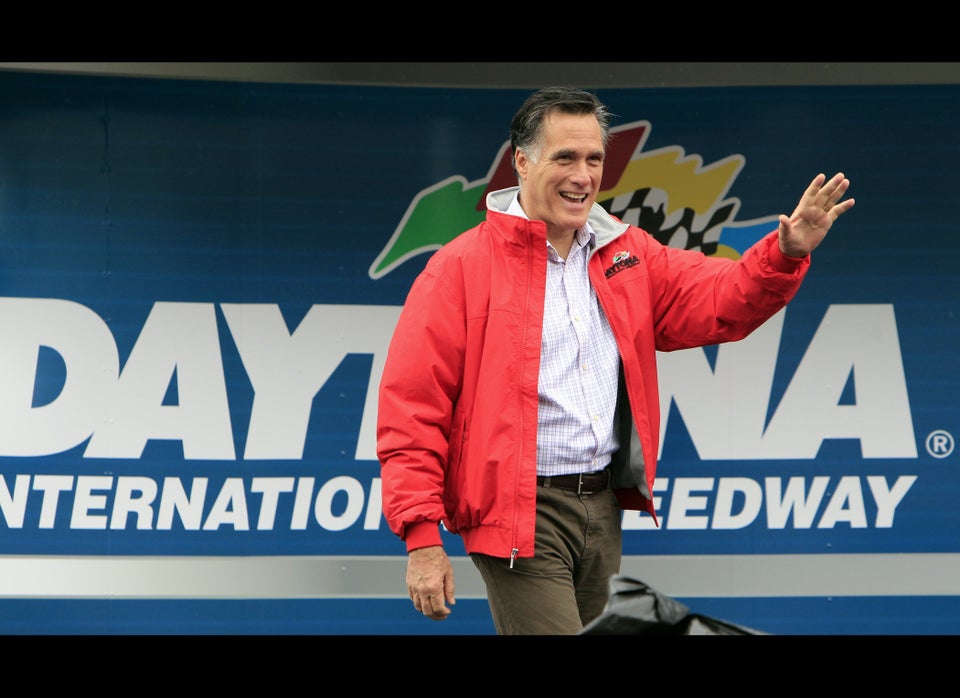 Awkward Mitt Romney
Popular in the Community