 Mitt Romney took a bit of ridicule several weeks ago when he declared that he didn't really follow NASCAR too closely but had some friends who were team owners. It was the type of rhetorical gaffe that just compounded the impression of a candidate out of touch. And in the aftermath, Romney admitted he understood it damaged his image.
He did it again on Monday. Appearing on the Paul Finebaum Radio Network, the former Massachusetts governor addressed the Peyton Manning free agent sweepstakes.
"Well, you know I'm surprised to hear that Denver's thinking about him, they're -- I don't want him in our neck of the woods to Miami or to the Jets," Romney said. "But I've got a lot of good friends, the owner Miami Dolphins, and the New York Jets — both owners are friends of mine. But let's keep him away from New England, so Tom Brady has a better chance of picking up a championship."
Both Woody Johnson, the owner of the Jets, and Stephen Ross, who owns the Dolphins, are public supporters of Romney. The fact that he knows both isn't surprising. He's probably hit them up for campaign advice or donations on several occasions. But, as a political exercise, it's probably not the smartest idea to keep talking about sports team owners with whom you are chummy.
Romney's right on one count: The Patriots would be glad to see Manning outside the AFC East.
More awkward Romney comments, below: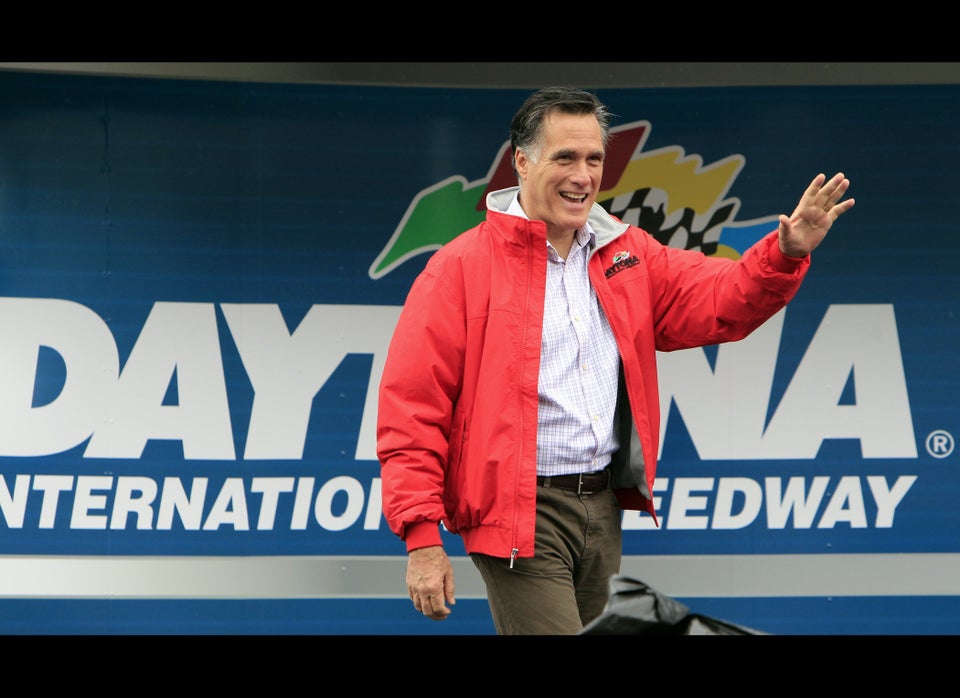 Awkward Mitt Romney
Popular in the Community