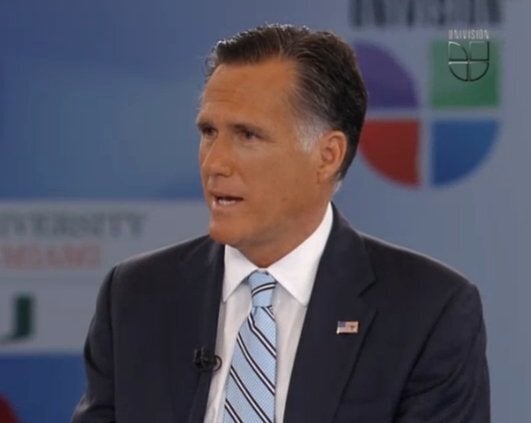 On Wednesday night we kicked back with some snacks and watched as Mitt Romney addressed an arena full of voters on Univision. But we noticed something right off the bat: Mitt was looking a little orange.
We even tweeted about it to see if anyone else had noticed, and we got tons of responses: "Will Romney put on blackface to talk to African Americans and Warpaint for Native Americans?" one person wondered. "Is the same person in charge of speech writing, chair dialogue, messaging & specifics (that don't exist) also doing makeup?" another asked. One user said wryly, "He's hanging around Donald Trump entirely too much!!"
And there's more evidence: looking at photos from a campaign rally earlier that day, also in Miami, we eyed Romney's profile and detected a "foundation line" where he appeared definitely layered in a thick slab of orange-y makeup.
Hmm.. looks like Mitt should probably stop taking complexion tips from John Boehner.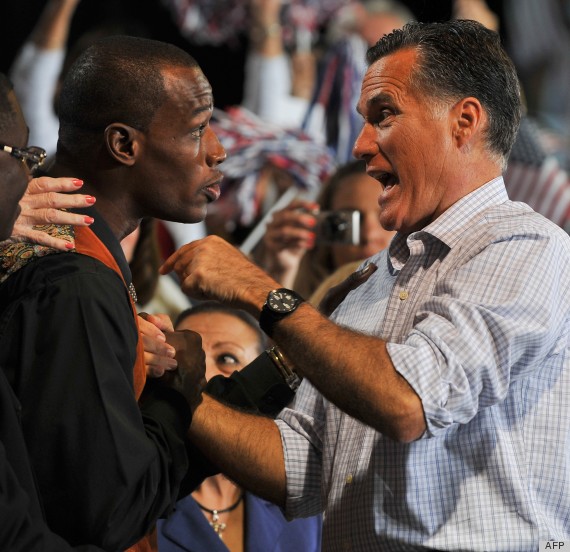 See some more terrible tans...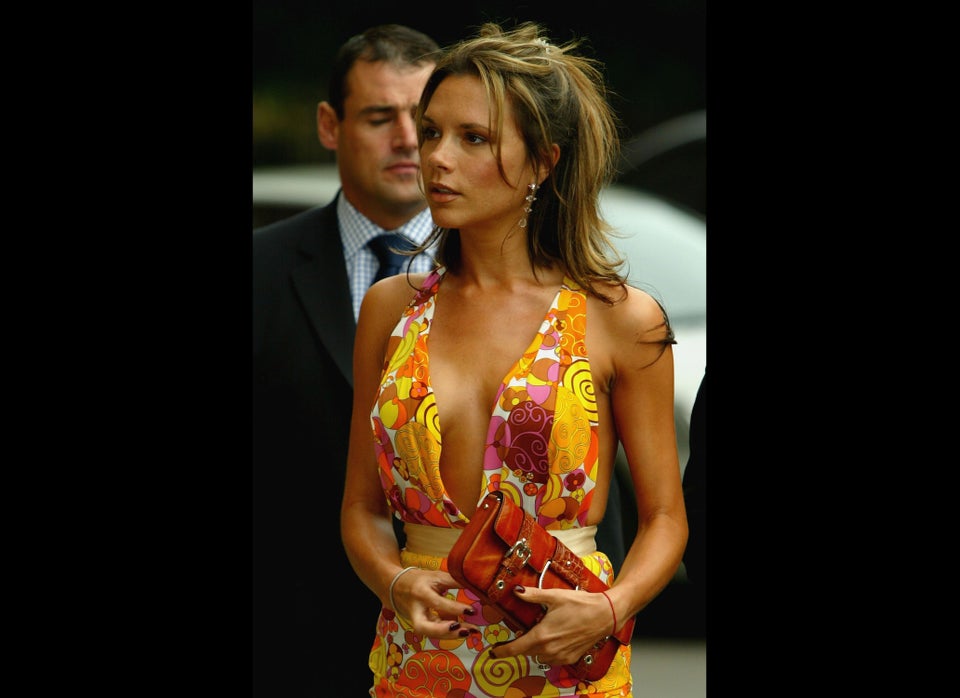 Worst Celebrity Tans
Related